The natural progression of any website or business is to evolve and grow. However, Facebook seems to have different ideas for the following year. Facebook's new plan for 2018 is to make us spend less time on it. That is, spend more meaningful time on the platform.
Facebook's New Plan: The Problem
Namely, Facebook wants to start promoting different values on its platform. It wants to nurture meaningful relations and meaningful conversations. Their idea is to make people engage more in commenting on posts. This is proven to make people feel better about themselves, that is why it is important.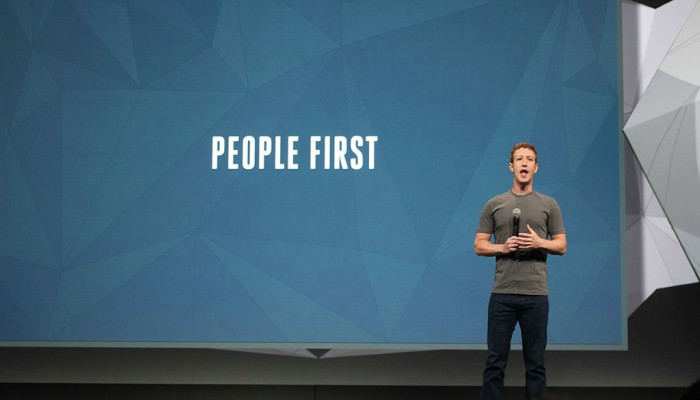 Facebook intends to do this by remodeling out newsfeed. This might sound like a relatively unimportant thing for many individual users, but it will be greatly important for large media companies. In a post several days ago, Mark Zuckerberg said that companies will be able to reach a lot fewer people in 2018. He adds that we will see fewer posts by companies and businesses and we will be able to engage more in what our friends are sharing. However, this is not the first time that Facebook is issuing statements like this one. There have been attempts at reshaping the newsfeed before, but as we can see not much has changed.
Facebook's Negative Reputation
The year 2017 was definitely not the best year for Facebook. Facebook received heavy criticism for serving as one of the main sources of Russian influence during the presidential elections in the USA. Among other things, it is currently under attacks for becoming one of the main choices for illegal streamers to share pirated content with other users. However, it seems that Facebook is determined to drastically change its negative reputation and in 2018 earn the status of a more responsible platform in many ways. We are to see how it goes.
Final Thoughts
Do you see problems with Facebook's Newsfeed? And how do you think Facebook's new plans will affect the users? Will it be enough to "make people feel happier" as Mark Zuckerberg said? We sure hope it will.