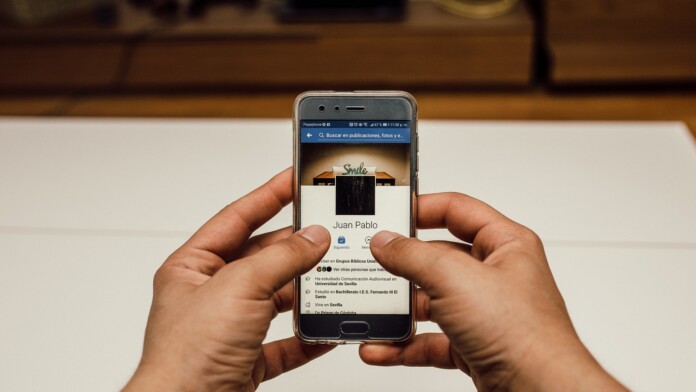 Facebook is testing a feature that may allow you to unsend message to avoid awkward encounters.
The social media company has not confirmed the feature yet officially, but a tipster has reported the feature.
The tip has credibility behind it as Facebook themselves had confirmed they are working on the feature in the past.
Sending messages to the wrong person or group on social media can often lead to unwanted circumstances. Facebook may soon allow you to prevent such situations with a new unsend feature that is in the works. The update was spotted by Jane Wong, who has been an accurate tipster in the past.
Facebook will allow you to long press a message to get an unsend option. There is a limit on how many messages that can be retracted and the social media company will be spending some time tweaking the feature before release. The feature is currently being tested internally and is not available in the Beta version of the app yet.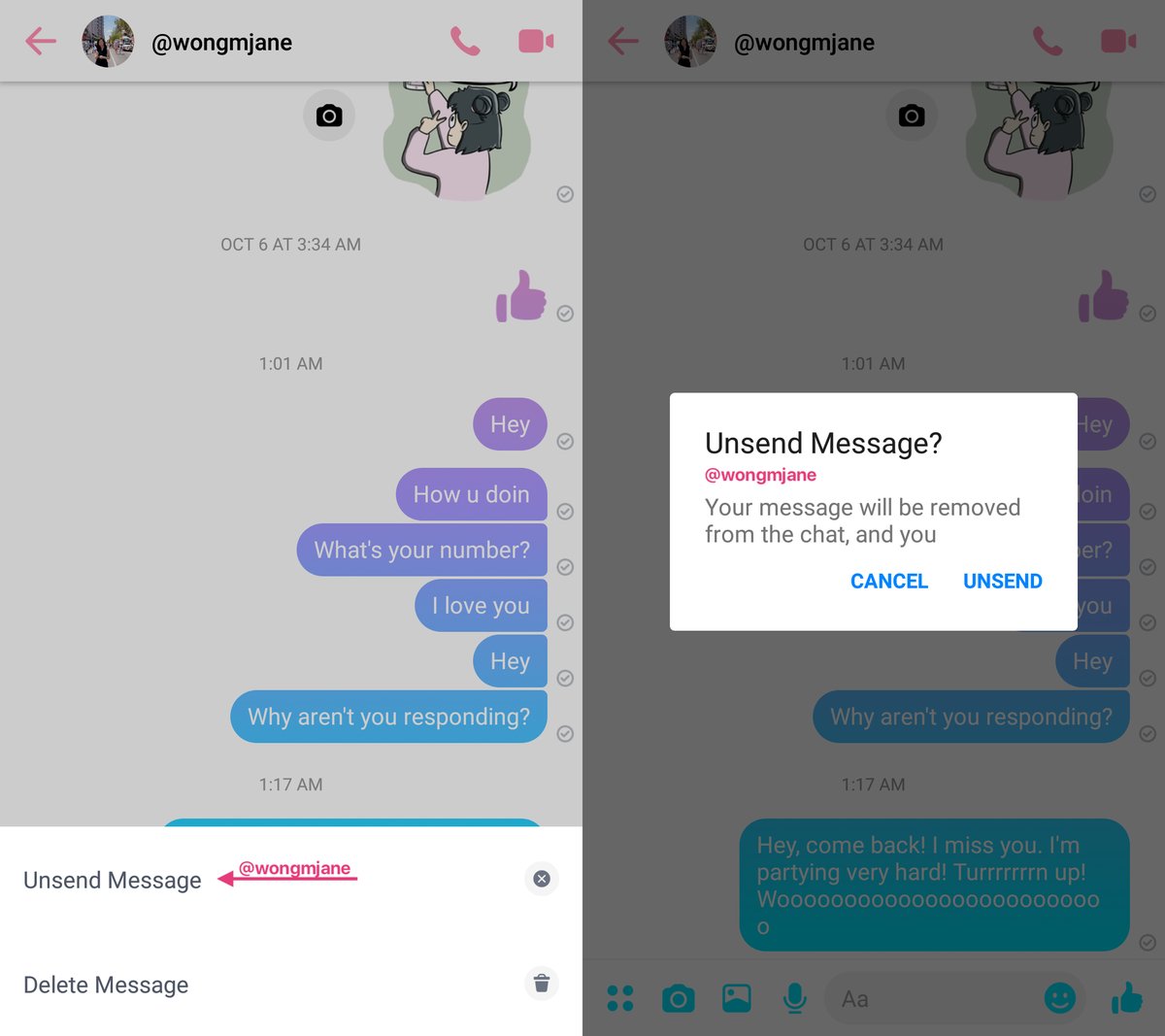 There are a large number of features that go into testing and not all of them necessarily make it into final builds. However, with the social media giant officially promising the feature in the past, it is likely that the unsend feature will see the light of the day in the coming weeks.
Facebook-owned messaging platform WhatsApp already has access to the feature, and it is likely that it will be added eventually. An unsend feature is something that has been available on other services like Gmail for a long time, and the social media company is currently playing catchup.
Facebook has been through a lot of controversies lately starting with the Cambridge Analytica scandal, the prevalence of fake news on the platform, and more recently, a data leak that may have affected up to 30 million users. The company was forced to delay the launch of its Portal devices, and with updates around the corner, the platform may see a turnaround.
What do you think about the unsend feature coming to Facebook? Let us know in the comments below. Also, don't forget to follow us on Facebook and Twitter. Thanks!