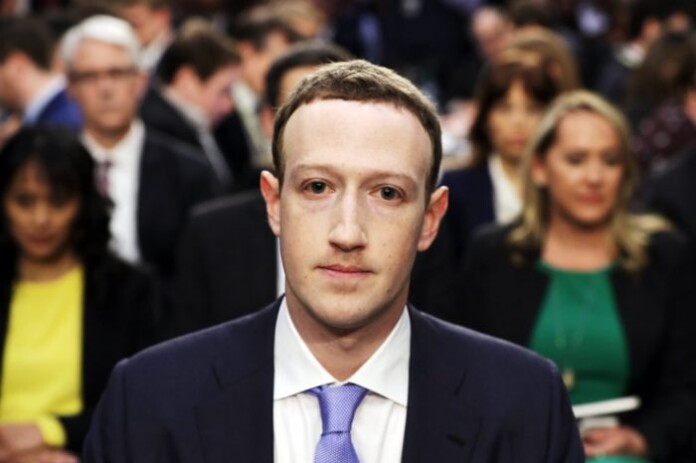 Facebook may face a class-action lawsuit over its use of facial recognition technology
The ruling came earlier today from a California judge
The lawsuit alleges that Facebook has collected biometric information of users without consent
Facebook may have more controversy on their hands soon with a California judge ruling a class action lawsuit over the use of facial recognition technology. The lawsuit alleges that Facebook has collection users' biometric information without consent.
The biometric data was collected through the use of the tag suggestions technology that helps users spot their friends in uploaded photos. The lawsuit states that this breaches state laws of Illinois.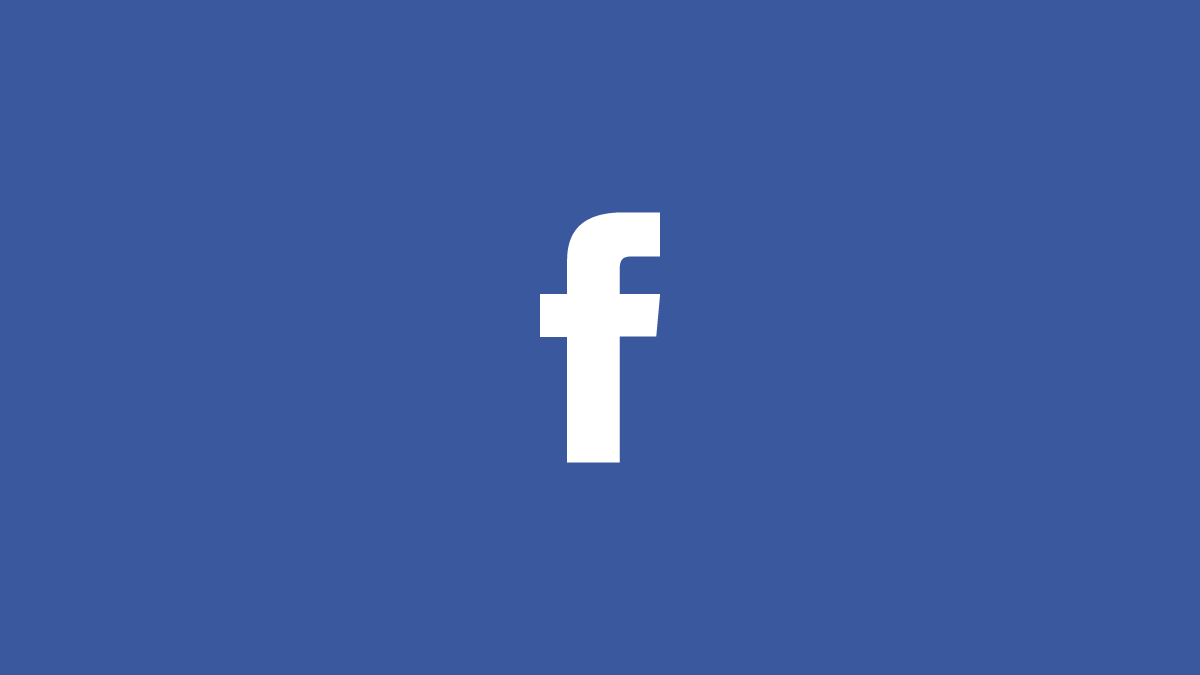 Facebook has responded saying that this claim has no merit and would fight against it vigorously. Ruling judge James Donato wrote that Facebook could have to cough up billions of dollars' worth of statutory damages. Any person whose face templates were used as part of the 'Face templates' feature could be entitled to compensation from the social media giant through successful class action lawsuits. Anyone who has been part of face template files from Illinois stored on after 7 June 2011 has been certified as the group who fall under the state laws that have been breached.
The ruling comes only days after Mark Zuckerberg faced questioning by lawmakers over the social media service's data collection policies and usage of user data. Over 50 million people may have had their data sold or shared without consent, and it was brought to light because of the Cambridge Analytica scandal. Mark Zuckerberg is also due to meet European Commission Vice President Andrus Ansip in San Francisco over the recent scandal.
The feature in question was rolled out in June 2011 as "tag suggestions'. The feature allows Facebook to scan images and spot people who might be present in uploaded photos based on existing database of users.
Judge Donato laid out a four-step process behind the use of this technology. The software analyzes and detects faces in uploaded photos. It proceeds to standardize and analyze the faces from size and direction. For each face, Facebook grants a face signature and a mathematical representation of the face in a given image. These face signatures are then stored in the face templates database to look for similar matches.