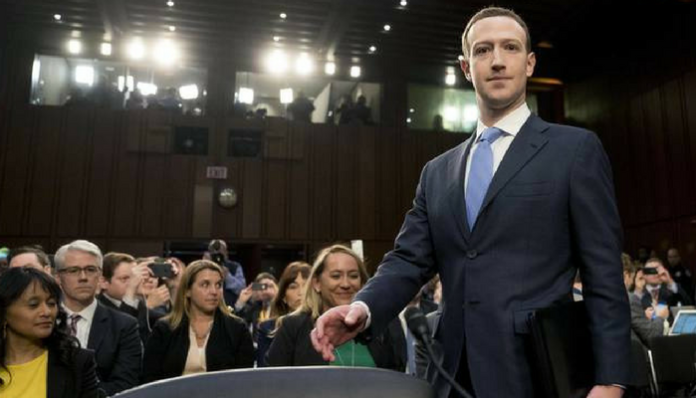 Zuckerberg meets with many fundamental questions about how Facebook works as he was testifying in front of the US Congress.
However, some questions were of interest, like Zuckerberg's opinion of Facebook's monopoly, and the possibility of a paid version of Facebook.
Some interesting questions pertaining to the platform were also taken up like how the CEO envisions to improve content moderation, as well as the age-old conspiracy – does Facebook eavesdrop through the phone's microphone?
Zuckerberg's testimony in front of the Congress lasted for around five hours where he answered a diverse range of questions coming from different senators. And while we have gained some useful insights from this hearing, it can't be denied that what we learned most was – most of the legislators have no idea about Facebook, even about its basic features.
The senators proceeded to spend hours asking the company CEO about questions such as – How does Facebook acquire data? How long does it keep that data? How can users control what data they share? All these questions are a simple Google search away, and hence the time spent on asking those trivial issues could be used to collect more useful information from the CEO himself, like how Facebook uses the data it collects.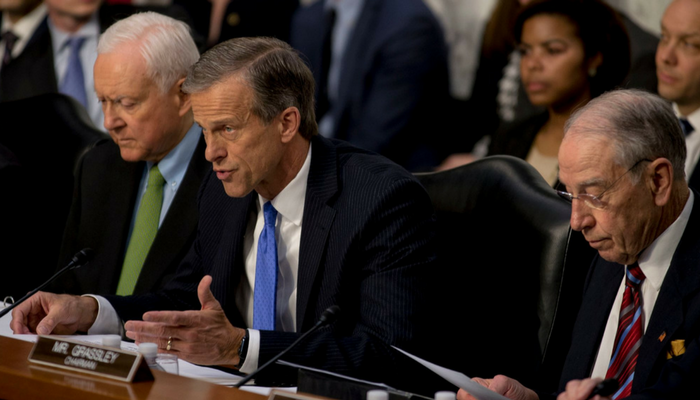 However, as we have already mentioned, there were some important things to take away from all of this. For example, first and foremost, Zuckerberg presented his opinions on whether his social media company had achieved monopoly status. The question was asked by Senator Lindsey Graham (R-SC), to which Zuckerberg cited that he "doesn't feel like that," and states multiple companies with which their services " overlap." But the company CEO was unable to mention even a single alternative to their platform.
After this, numerous question regarding Facebook's business model followed. There was also a question on the possibility of an ad-free paid version of Facebook. Zuckerberg wasn't dismissive of this idea but had explicitly mentioned that there will always be a free version of Facebook.
Then came the questions of how the company plans on improving their moderation tools. In this regard, Facebook is relying on the artificial intelligence. Zuckerberg is confident about the implementation of AI on its platform and how it will improve their content moderation efforts. However, these theoretical claims are yet to see the practical evidence.
Interestingly enough, the age-old conspiracy theory of Facebook eavesdropping on users through their phone's microphone was also brought up by Senator Gary Peters (D-MI). And just like always Zuckerberg refuted the claim. The company CEO again replied to the question with an unwavering "No."