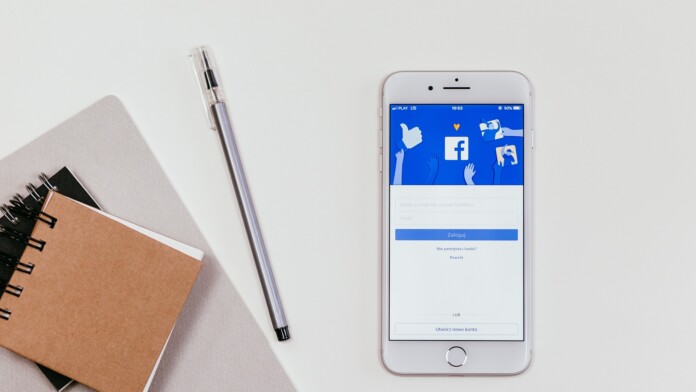 Facebook revealed that 30 accounts on the platform and another 85 Instagram accounts were blocked by the company.
The social media giant took action after the authorities indicated that the accounts might be linked to foreign entities.
It was suspected that the accounts are trying to interfere in the mid-term elections.
With the US mid-term elections finally here, social media platforms are doing their best to prevent misinformation and manipulation. After US law enforcement officials informed Facebook about foreign entities trying to interfere in the elections, 30 accounts from the platform were taken down. Another 85 accounts from Instagram were also removed.
According to US law enforcement and intelligence agencies, citizens of the United States should be wary of Russian state-led entities trying to spread fake news on social media platforms. According to a study, misinformation on social media platforms is much higher in 2018 compared to the US presidential elections in 2016.
Facebook head of cyber-security policy Nathaniel Gleicher revealed in an official statement: "On Sunday evening, US law enforcement contacted us about an online activity that they recently discovered and which they believe may be linked to foreign entities. We immediately blocked these accounts and are now investigating them in more detail."
All of the accounts that were removed were associated with pages in French or Russian while the Instagram accounts were in English. The social media giant is continuing an analysis to properly identify the source of the accounts. Facebook has also created a group working from at the Menlo Park HQ in California to serve as a nerve center to fight against misinformation spread by local influencers as well as foreign state-led groups.
The social network is not the only one to be plagued by problems of fake news and misinformation. Twitter has been suffering from misinformation and fake news as well and has been forced to ban a large number of accounts and lowering its total user count to help improve the quality of the platform.
What do you think about the rise in misinformation ahead of the mid-term elections? Let us know in the comments below. And also, to get the latest technology updates, follow us on Facebook and Twitter.