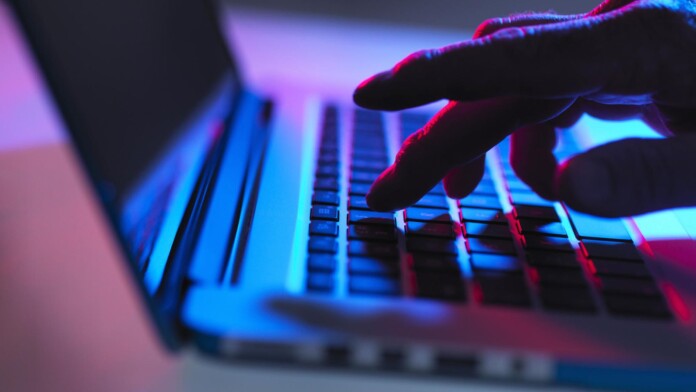 A former employee of the NSO group has been charged with selling spyware in the dark web.
Israeli officials made the arrest on June 5 but did not reveal the accused individual's name so far.
The NSO group has been a controversial organization since its inception in 2011 with multiple records of developing and selling spyware for Android and iOS.
An ex-employee of NSO group has been arrested by Israeli officials for selling stolen spyware in the dark web for a price of $50 million. NSO is a controversial company that develops zero-days and spyware, and the ex-employee is guilty of stealing the source code of NSO spyware.
The arrested individual's name has not been revealed by Israeli officials yet. The spyware theft took place on April 29, and the software was listed on the dark web soon after. The ex-employee logged into the company's servers as a root user and copied the source code of the spyware into an external hard drive.
Following the incident, the ex-employee resigned from the company citing dissatisfaction and proceeded to list the spyware online on June 2. He posed as a hacker and offered to sell the spyware for a $50 million in cryptocurrency. A third-party buyer informed NSO about the online listing, which led to the arrest on June 5. The police searched the ex-employees home and found the hidden hard drive which contained the source code.
The NSO group is a controversial company that is infamous for developing the Pegasus iOS spyware and Chrysaor Android spyware in the past. Israeli news agencies revealed that Pegasus was one of the spyware that the ex-employee had attempted to sell. The company is known to sell its spyware to democratic states as well as abusive regimes.
There have been instances of governments abusing spyware created by the company according to reports. Despite the group's involvement in digital terrorism and cybercrime, Israeli officials were forced to help the organization trace the source of the theft as per law. To protect yourself from spyware, check out our compilation of the best free antivirus.
What do you think about the spyware theft? Let us know in the comments below. Get instant updates on TechNadu's Facebook page, or Twitter handle.