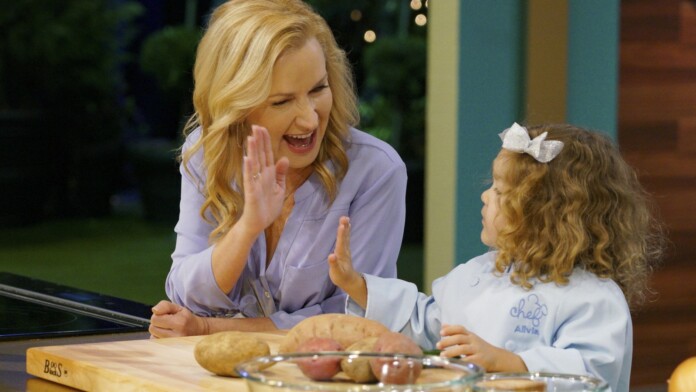 Disney+ is filling up its library with even more movies from its extensive collection, especially as some titles are now expiring on Netflix, and we are excited to see the new content!
The Disney+ March list includes more episodes of Star Wars: The Clone Wars, Disney's Fairy Tale Weddings, Diary of a Future President, and even the last episode of Marvel's Hero Project.
As the Black Panther and A Wrinkle in Time expire on Netflix, they're officially moving to their proper home on Disney+. There are also a few new titles you'll get to watch on the platform this coming month, such as a reality TV cooking show called Be Our Chef, and Stargirl, which is a movie about a boy who becomes intrigued by a new student in school, named Stargirl. A cute short musical featuring Vampirina will also become available to entertain the kids, along with Playtime with Puppy Dog Pals: Puppy Playcare.
Here is what is available on Disney+ in March 2020:
March 1
March 4
March 5
March 6
March 13
March 15
March 17
March 20
March 25
March 27