As opposed to malicious (black hat) hacking, ethical (white hat) hacking can take you very far when it comes to your career and financial success. More than ever before, companies are hiring security professionals who know how to employ the strongest possible security practices. Not sure if this is the right track for you, or you need more information on ethical hacking? Keep on reading and find an amazing offer we're bringing you today!
Needless to say, online security has never been more important. When it comes to companies, security flaws and vulnerabilities can pose a significant financial risk. That's where ethical hackers come into play. These security professionals know how to find and fix vulnerabilities, as wells how to anticipate them. Thanks to methods used to infiltrate systems, white hat hackers preemptively resolve issues. That's why they need to have a wide knowledge and to be masters of problem-solving. Sounds complicated? With a bit of effort on your side, you can easily dive into this career and unlock its numerous opportunities. However, you need to know where to start.
A good place to start is the Web and numerous courses it offers. Still, this type of courses is quite expensive and they require a lot of time and effort. That's why we're here to help. Today, we are bringing you an amazing offer you won't find anywhere else on the Web. One of the top-rated courses on ethical hacking can be acquired for 97% off. Instead of paying the full price for this amazing Ethical Hacking Bootcamp (normally priced at $2,083.00), it can be yours for only $45.00! Numerous students have already taken part and gave this course an amazing rating (4.5/5). Not yet convinced? Keep on reading to find out more.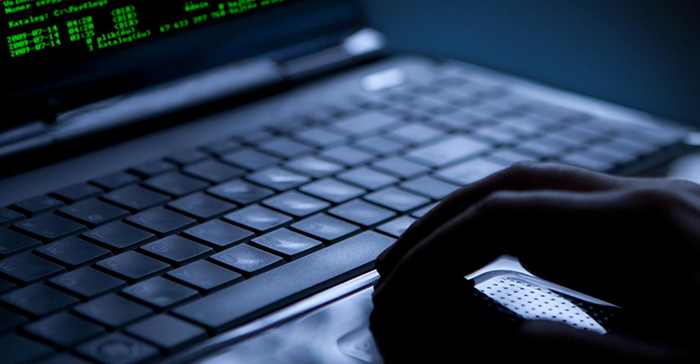 This Ethical Hacking Bootcamp brings 144 lectures, which translates to 45 hours of content! You will begin with the basic information about this profession and the different fields of penetration testing. The entire bootcamp is focused on the practical side of doing things, without leaving behind the much-needed theory behind each attack. More importantly, this bootcamp will teach you to set up your own lab and use the required software to practice ethical hacking mechanisms on your machine. Here are some of the most important overview:
You will get access to 144 lectures and 45 hours of content – available 24/7;
The Ethical Hacking Bootcamp is the perfect way to study for numerous certifications with over 600 exam style questions;
The bootcamp is focused on theory and the practical side as well;
You will learn all you need to know about backdoors, malware, viruses, and more.
If you're looking for a way to enter this lucrative career, don't miss out on today's deal! Priced at only $45.00, you will get all you need to understand the basics and become an experienced white hat hacker. Jumpstart your career today!