DISH is about to receive $15.8 million from the operator of the "CBC X-View" platform.
The judge was actually lenient, considering the scale of the platform's operations and what the law dictates.
The defendant was confirmed to having rebroadcasted "Sling TV" content to over 20 thousand subscribers.
Back in May 2020, the media broadcasting giant DISH tracked the operator of the "CBC X-View" platform in Belize and "dragged" him to a Florida court. The defendant, Robert Reich, was accused of multiple copyright infringement violations, illegal broadcasting of DISH Network intellectual property (Sling TV), and fraud.
Reich's platforms (Channel Broadcasting Corporation of Belize Ltd, Channel Broadcasting Cable, CBC Cable, and CBC) were selling subscriptions of $60 per month to people who were looking to get a rich set of TV channels but without a license to do so.
The case was reviewed, and Judge Rodney Smith has ruled that DISH should be awarded statutory damages of $15,852,000. This amount represents 21,136 individual violations that were proven by the plaintiff and accepted as valid by the court - and which incur a compensation of $750 each.
Also, a permanent injunction was approved, so Robert Reich is forbidden to engage in similar operations using the identified or even different domains for rebroadcasting purposes in the future. The main website, "cbc.bz" displays the following message at the moment.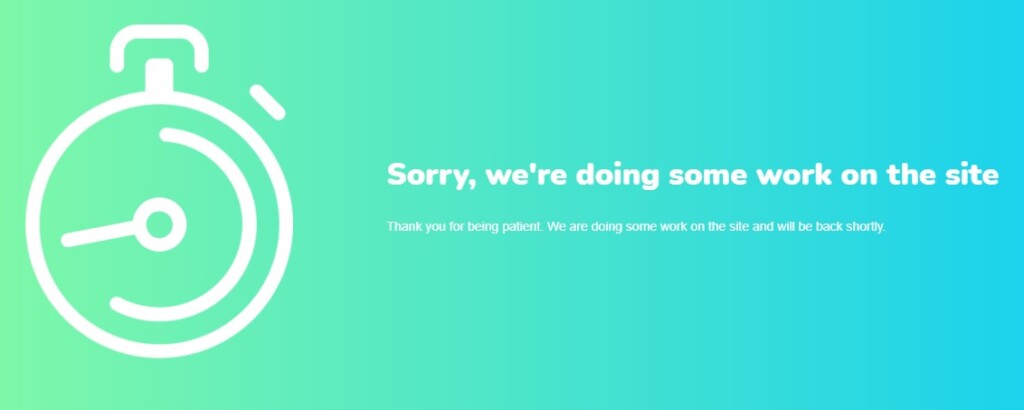 Reich was already in a status of frozen assets for almost a year, but it's unknown if the compensation amount can be covered. We often see cases where the damages are less than what the pirate site operators made through years of subscriptions, and this could be one of this kind too.
DISH had only one way to prove the violations, and that was to produce user credentials to the court. The number of actual subscribers to the CBC service may be a lot bigger, but again, it's all about what you can prove.
With the case closed now, it is also interesting to revisit some things in retrospect, as they're useful in understanding the stance that law enforcement authorities maintain against intellectual property violations.
When the Florida court summoned Robert Reich, he filed a motion to refute the action and cited jurisdiction inconsistencies. The court dismissed that motion as Reich had a permanent residence in Florida too. Also, the statutory damages were initially estimated between the range of $1,000 and $10,000 for each violation, so the final $750 is below the expected minimum.