A Florida court has unsealed a case submitted by DISH Networks against the CBC X-View platform.
The platform is accused of unlicensed re-broadcasting of DISH Networks TV channels.
The operator of the pirate platform was arrested in Belize and now faces multi-million damage demands.
The "CBC X-View Cable Service" got bashed by a Florida district court that handed over a preliminary injunction against the platform. Apparently, the entity that started the case with an official complaint was DISH Networks, who conducted an investigation on the CBC X-View and its owner. The case that remained sealed until now names the pirate platform operator as "Robert Reich," who lives in the Riviera Beach, in Florida. The operation of the CBC X-View service happened through Belize-based infrastructure, though, while the front-facing website is "CBC.bz," which remains online at the time of writing this.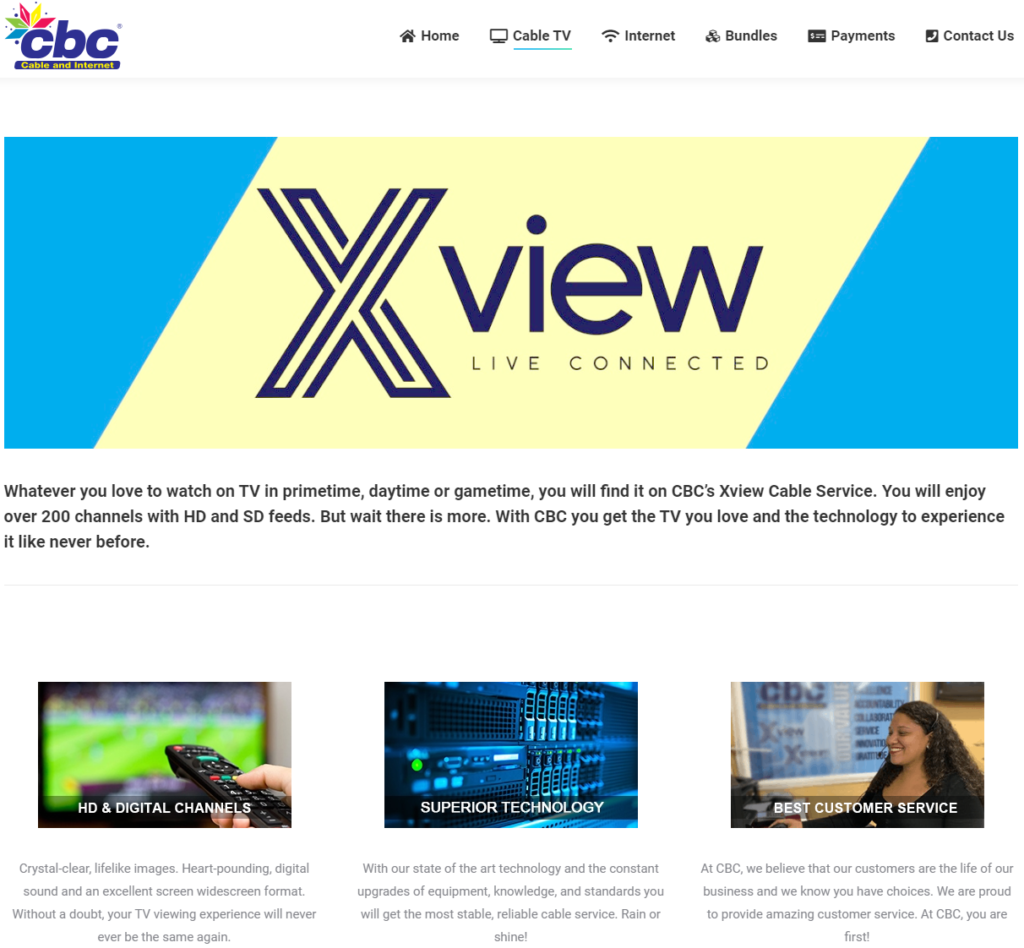 DISH has figured that Robert Reich was actually using various business names for what seems to be a unified platform. Some of the identified examples are Channel Broadcasting Corporation of Belize Ltd, Channel Broadcasting Cable, CBC Cable, and CBC. The subject of piracy-related accusations comes in the form of illegal broadcasting of DISH Network intellectual property to people who were paying for illicit subscriptions on Reich's platforms. Reich was utilizing official DISH accounts to steal the programming and then re-transmitted it on the internet and pre-configured set-top TV boxes. As proof, DISH has submitted the following list of allegedly re-broadcasted channels by CBC X-View without a license.
DISH goes into details like the subscription fees for the CBC X-View pirate television, claiming that they were set to $60 per month. In addition to this, the platform charged a $55 installation fee. People could very easily purchase a subscription via telephone, email, Facebook, and WhatsApp. DISH has found that even hotels in Belize - such as the 'Radisson Fort George' - were using the CBC X-View services to save money while offering licensed content to their visitors.
Robert Reich was arrested on April 24, 2020, at his residence in Belize, while the court has ordered an immediate asset freeze. The defendant filed a motion to refute the action against him, citing jurisdiction inconsistencies. However, the motion was swiftly dismissed, so the CBC X-View operator will now have to deal with 47 U.S.C breaches. § 605(a) and 47 U.S.C. § 605(e)(4). This incurs statutory damages that range between $1,000 and $10,000 for each violation of the first section - and up to $100,000 for committing violations for financial gain.