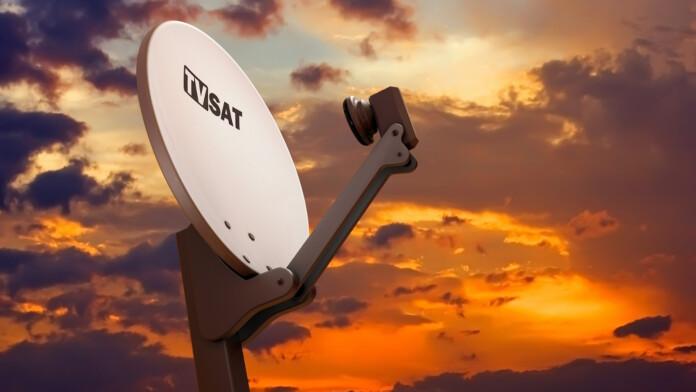 DISH submits yet another lawsuit against a pirate IPTV provider, and this time the victim is the IPGuys IPTV service.
The satellite TV provider has identified three persons who hide behind the network of IPTV resellers.
The broadcaster is asking for a permanent injunction, damage compensation, and equipment confiscation.
After targeting Easybox IPTV last week, East IPTV last month, and SET TV in May, DISH Network moves on with the submission of yet another lawsuit, this time against the IPGuys IPTV service. IPGuys is a well-known pirate IPTV platform that enjoys great success in the field, so naturally, DISH Network wants them down for good. DISH is a US-based satellite TV provider which sees its revenues shrink month to month due to the cord-cutting trend that is going on in the country. Pirate IPTV services offer quite a few of the channels that are being offered via DISH Network as well, so they are directly and indirectly affected by these unfair competition entities.
IPGuys follows a common business model in this field by not offering an official website. Instead, they rely on an extensive network of resellers who sell pre-configured boxes that connect to the IPGuys' servers without the need for additional fiddling. Despite this "anonymized" method of operation, plaintiffs found a way to figure out who is behind the IPGuys platform and included his name in the lawsuit. He is Tomasz Kaczmarek, a citizen of Ontario, Canada.
In addition to Mr. Kaczmarek, two more people are named, and they are New Yorkers John and Julia Defoe. According to the lawsuit, these two provide the stolen broadcast feeds to IPGuys' service, with emphasis on DISH's channels. The rest of the pirating group is unknown, so the lawsuit refers to them as "John Does", estimating that they are between one to ten individuals. DISH identified the role of these people as "seeders", which means they provide content to IPGuys who then re-broadcasts it without possessing any license to do so. Thus, John Does are considered accomplices.
The network of resellers is not left out of the prosecution's spectrum either. The primary sellers who are included in the lawsuit are IPTV Bazaar, GetIPTVOnline, Romie IPTV World, The Napster, Miracle Media Box Media, and IPGuys-Live. The lawsuit asks the District Court of New York to impose a broad permanent injunction that covers all defendants, as well as hefty damage compensation. The amount of damages that are requested by DISH ranges from $10k to $100k for each violation, including attorney fees and relevant costs. Finally, DISH asks for an order to be allowed to take possession and destroy all devices and equipment that is in control of Kaczmarek, the Defoes, and the Does.
What do you have to say about DISH's ongoing legal campaign against multiple pirating IPTV platforms? Share your opinion with us in the comments down below, or join the discussion on our socials, on Facebook and Twitter.