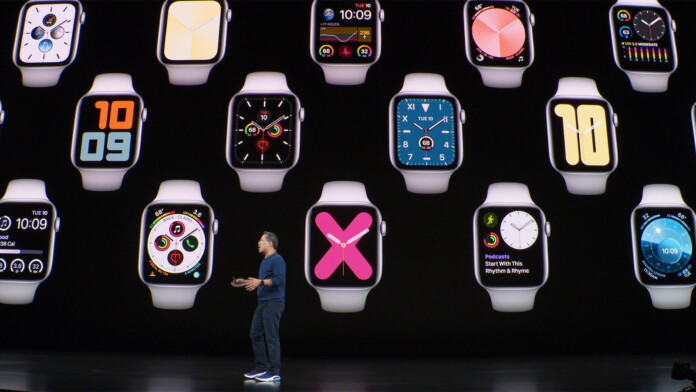 Right now, Apple is selling either the freshly introduced "Series 5" Watch or the older "Series 3" which dates back to 2017. While the older, $199 Apple Watch is useful for its respective audience, if you really want to experience what a cutting-edge smartwatch feels like, you should pick up the newer for $200 more. Here is a head-to-head comparison of the two, to help you make your decision.
The case of the newer model is somewhat thinner, the display is larger and has smaller bezels, and the digital crown offers haptic feedback. Inside the Apple Watch Series 5, there's a newer chip that Apple claims to be twice as fast as the one that's used in the Series 3. From the perspective of features, the newer model comes with an electrical heart sensor, a compass, fall detection, and a next-gen heart rate optical monitor.
Comparing things that are present on both Apple Watches still reveal discrepancies between the two. The most characteristic example is that the newer model can perform international emergency calls, it can measure accelerations of up to 32 g-forces, has a capacity of 32GB whereas the older only has 16GB, and comes with Bluetooth 5.0 instead of Bluetooth 4.2 that is the case on the "Series 3".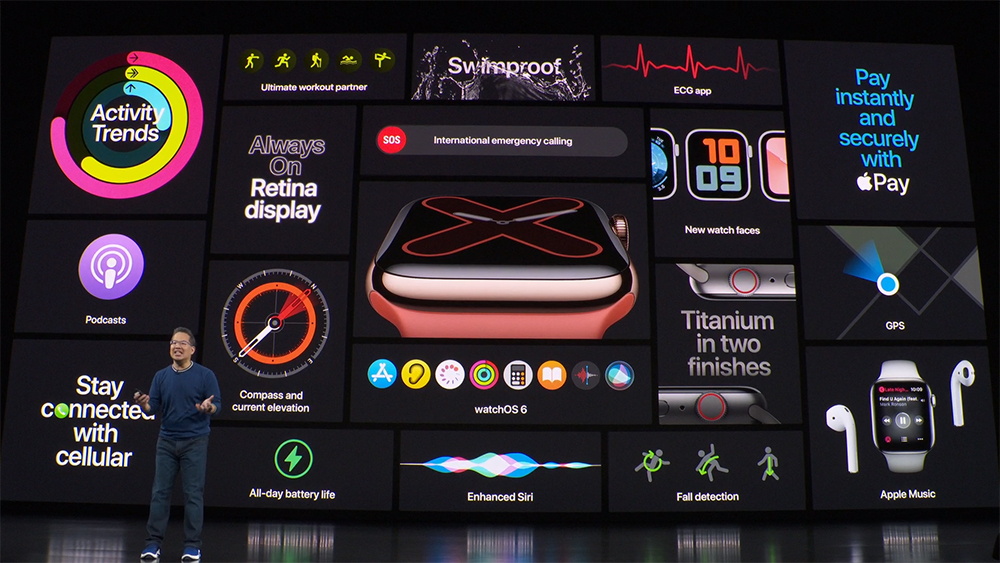 Whether or not the above is enough for you to justify the additional $200, it depends. For example, if you suffer from a heart condition and you need an ECG all the time, then picking the Apple Watch Series 5 or upgrading to it is a must. If, however, you only use Apple Pay, GPS, microphone to speak during calls, and the heart sensor for regular monitoring, then the Apple Watch Series 3 would be adequate to cover your needs.
Will you be buying the newest generation of the Apple Watch? Let us know in the comments down below, or on our socials, on Facebook and Twitter.