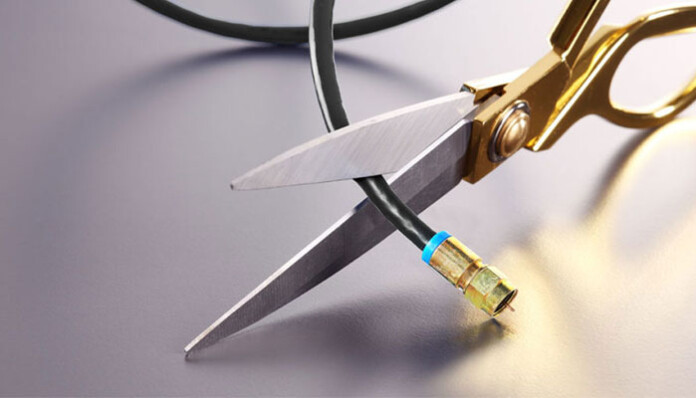 The popularity of the World Wide Web has skyrocketed in the past decade and a half. People now have easier and on-demand access to news and other media and it seems that traditional cable TV is becoming the thing of the past. With many "off cable" services like Netflix, HBO Now, and Kodi, people are realizing that this alternative is both more practical as well as cost-effective. Of course, with cord cutting on the rise, cable companies are trying to fight back and stop the bleeding.
Cord Cutting: The Current Stats
Cable companies are in the clear for now. It is estimated that 85% of Americans still pay their TV bills, but that number is expected to drop. It is estimated that by 2030, 40% of the American population will cut the cord. The way companies are trying to solve this is by increasing the speeds of their internet packages, as well as providing customers with new services. However, even with these innovations, the number of cable TV users is still slowly decreasing.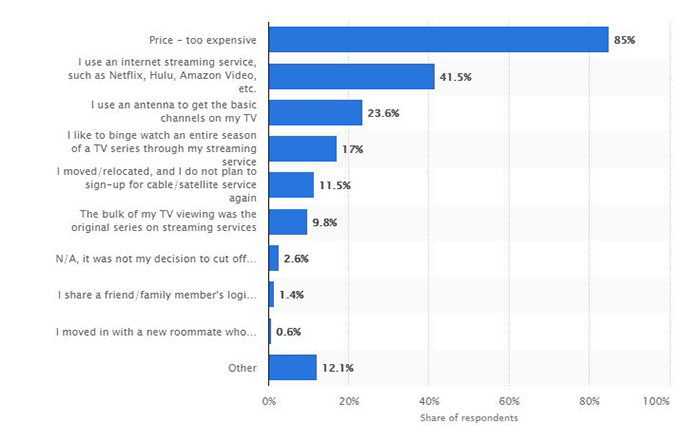 The biggest reason for cutting, as seen in the image above, is the current pricing offered by cable TV companies. Americans don't want to cut their costs and therefore switch to media streaming services. It is also interesting to note that millennials are those who are aware of today's options. Many of them don't need a cable TV service since they want to watch movies and TV shows on-demand and on their own terms.
What Are the Benefits of Cord Cutting?
Essentially, it all comes down to paying less money while still getting quality service. Many people are starting to realize that cable is becoming an unnecessary expense as they can get the same quality of content choice, if not better, with various streaming services. Cord cutting is especially useful for large households. Calculations show that you will pay double for cable TV in comparison to using various streaming services.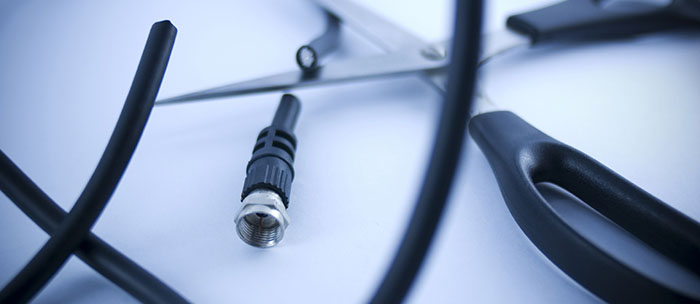 Cable TV advocates don't agree with this assumption, saying that multiple subscriptions, as well as hardware and installation costs, still pile up to a bigger number than just having to pay for cable. We have found this to be simply false. Depending on your needs and demands you can easily do the math yourself, and almost certainly you will calculate that cord cutting is the more cost-effective solution.
Tommy Talley, one of the pioneers of the cord-cutting movement, says that his annual bill for streaming services rounds up to about $550 a year even with four streaming subscriptions and additional equipment costs. While he ends up paying almost $1,000 a year if using traditional cable TV packages. It's definitely a significant difference.
Decline of Cable TV Already Started in 2012
These predictions are not new. The rise of the digital streaming services affecting the pay TV's decline is something that was mentioned as far back as 2010. The accuracy of these predictions soon began to unveil. In 2012, we started to see the number of cable users beginning to drop. This trend is still in full effect to this day. The chances are that it will continue over the next decade.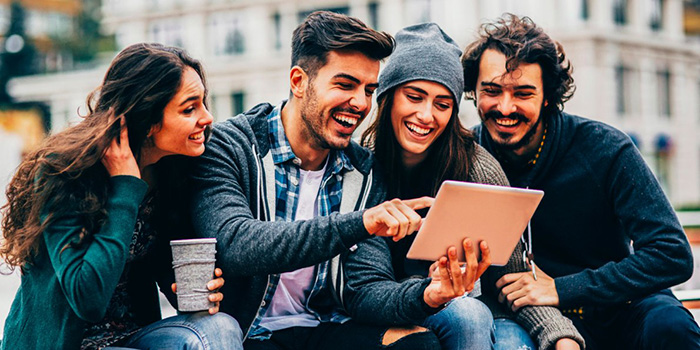 It is also worth saying that millennials are the advocates of the cord-cutting strategy. Older generations tend to stick to traditional ways and still are not used to internet and streaming services. This is the main reason that cable TV is still keeping its throne. But as new generations step on the line they will continue to see cable as the outdated way of exploring media. This will undoubtedly mean the death of cable as we know it if the companies don't provide new solutions to their users.
Final Thoughts
If you are still using cable TV and are looking to cut costs of your household bills, turning yourself into streaming services is your best choice. Kodi remains one of the most popular cord cutting services. It is one of the best open source software for your home entertainment, leaving cable as its long gone predecessor. However, with cord cutting on the rise, we can expect new and exciting services in no time.
What's your opinion on cord cutting? We would like to hear what you have to say, so don't hesitate to leave a comment below.