The data from the suspected and officially denied 'Chqbook' breach is now freely shared online.
The details included in the dataset are very sensitive, with names, credit card details, and Aadhaar numbers being present.
The shared pack also has an "Easter Egg," which is METRO Cash & Carry client details.
'Chqbook.com,' an India-based online banking service that offers credit card, loan, and insurance management services for small businesses and merchants, has suffered a data breach. The incident has severely exposed 2.5 million Indians, who had their bank balance, PAN number, passport number, Aadhaar number, credit score, credit card outstanding, voter ID, email address, date of birth, and even their card PIN leaked.
The discovery of the dataset that has appeared online now comes from researcher Rajshekhar Rajaharia, who tipped us off and shared the details.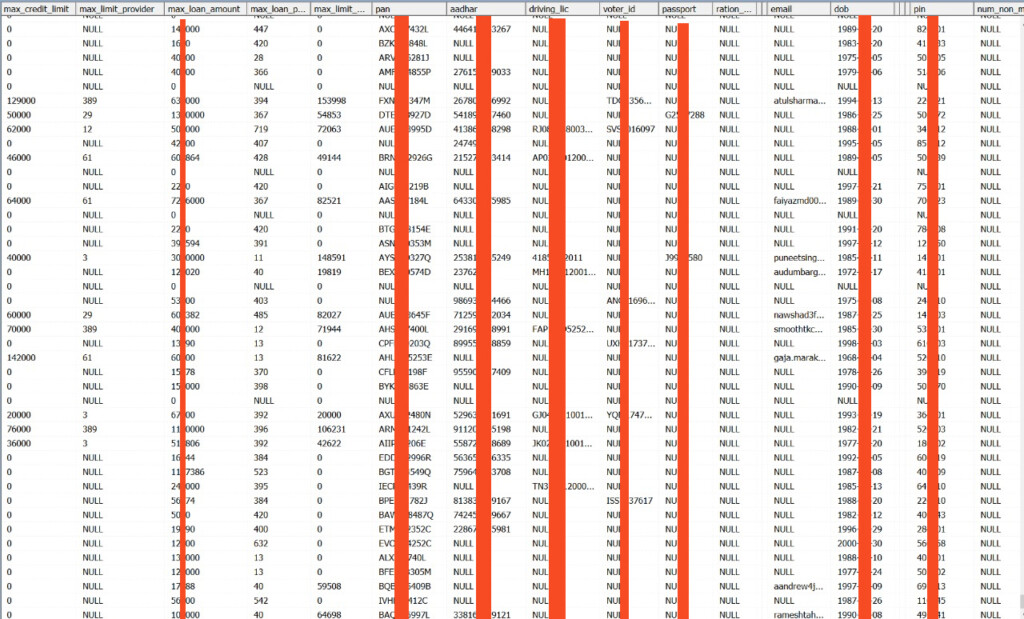 With the help of KELA, the cyber-intelligence experts, we were able to find the first evidence of the particular dataset appearing on the dark web for sale on December 25, 2020.
'Chqbook' initially denied having suffered a data breach, but the dataset is now freely shared on hacker forums, so the game of rebuttal cannot be played anymore. Still, there have been no official announcements yet, but we guess that these shouldn't take much longer to appear now.
Apart from the aforementioned details, the dataset also includes METRO Cash & Carry data, as Chqbook.com partnered with the retail giant back in July 2018. METRO has been in India since 2003, operating twenty-five wholesale distribution centers across the country.
The company hasn't made a statement about the security incident either, but Rajaharia has confirmed that the data leak affects them directly.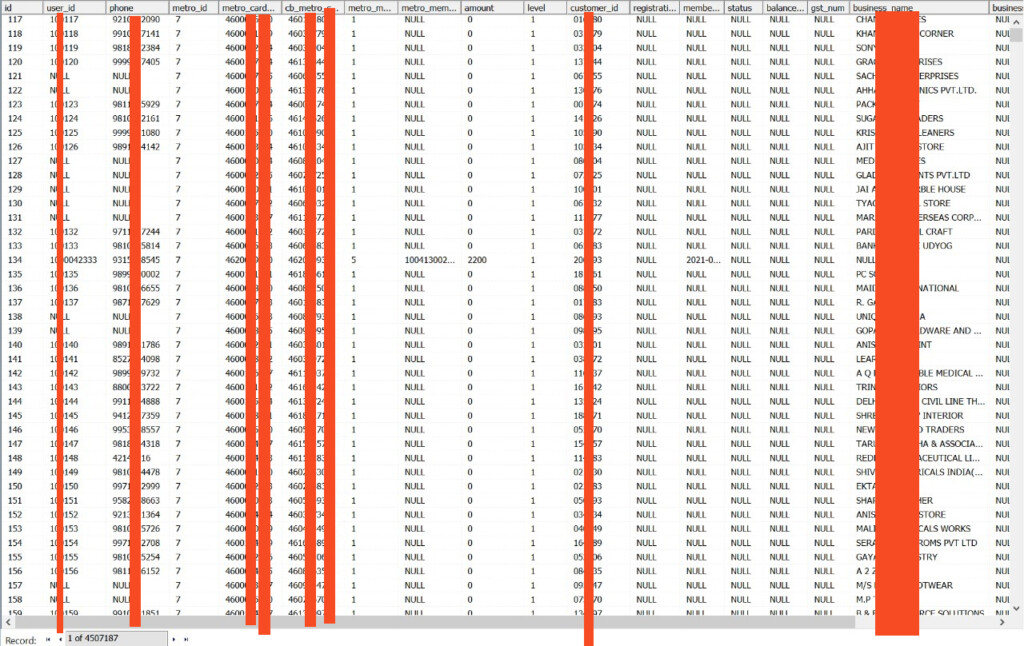 In general, the leaked data opens up the potential for phishing, scamming, and even impersonation and banking fraud. Be very vigilant with how you treat incoming communications of the entire spectrum. Since phone numbers, email addresses, and physical addresses have been exposed, crooks have all channels wide open.
Finally, pay close attention to your bank account and credit card statements and immediately report any transactions that you don't recognize to the issuer. Ideally, you should ask for a card invalidation and replacement now. Unfortunately, the ID and passport are not as straight-forward to replace, and the Aadhaar number isn't resettable in India, so you'll have to live with the fact that those have leaked.