Pluto TV has been around for a few years already, and security is something that you have to be mindful of. So, if you want to change the email address or password attached to the account, you can do that fairly easily. Nonetheless, let's dive into things and see how we can change the password or email on Pluto TV.
Switching your password from time to time is good regardless of what account you are using is a good idea for security purposes. Now, if you want to also switch out your email address, it's something you can do.
Let's see how you can do all of this.
First, start by loading Pluto TV or launching the app.
Go to the Accounts area (Top right corner in the browser) and select what you want to change either Email or Password.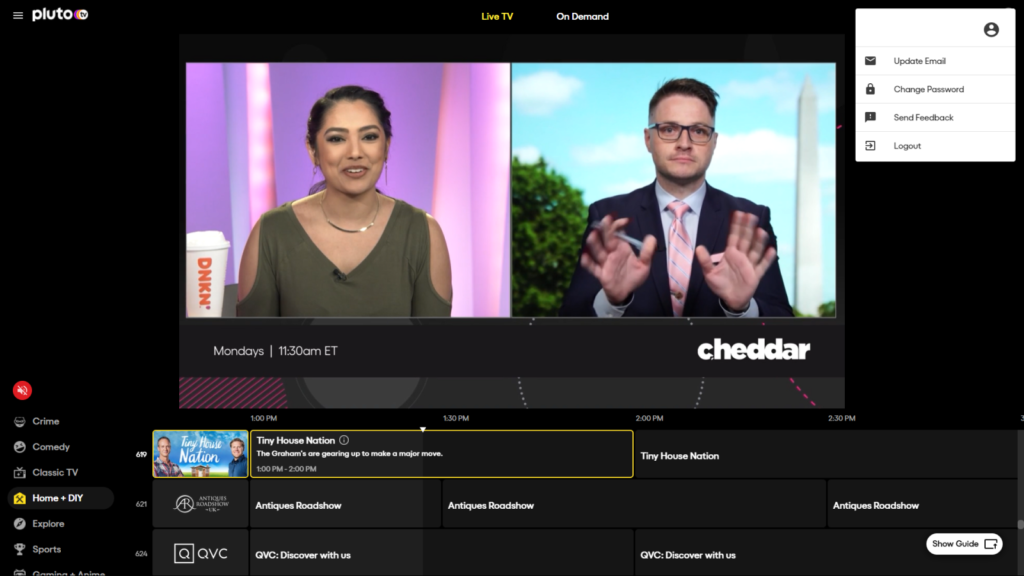 Under "Update Email," you're going to find the option to change your email address. You need to input the new email address twice and tap Update.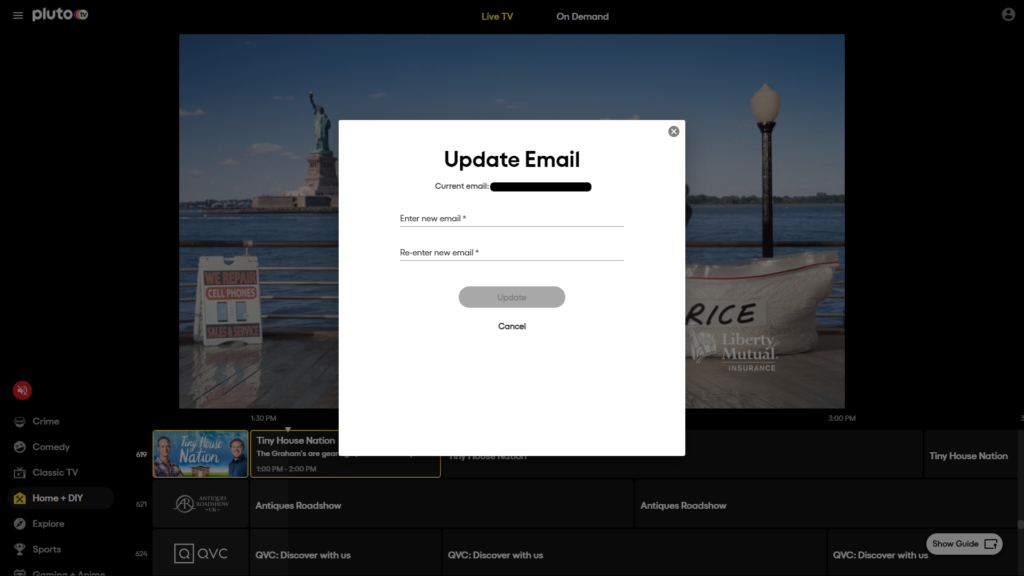 We should mention that you're not going to get any notifications on your email address about the change in the email, so make sure you remember you did the switch.
If you want to update your password, you have to tap the Change Password option from the same menu.
Here, you'll find three fields to fill in with your current password and the new password twice to make sure you typed it correctly.
Again, you won't be getting any notifications about the password change on your email address.
As you can see, you can have both your email and your password changed for your Pluto TV account in just a few minutes. Regardless of why you want to change your email address or password on your account, we have you covered.