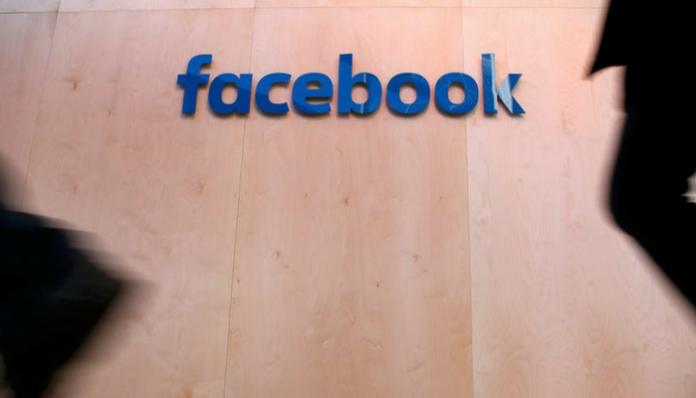 Facebook's analytics company Onavo came out with another controversial security app for mobile – Bolt App Lock.
The app was released on 5th March, and after receiving negative feedback was pulled off on 9th March.
Bolt App Lock can collect data regarding how users are opening applications and send them back to Facebook.
Facebook is notorious for collecting user data, and now their analytics company has released another app curated for the same purpose. The company who made the controversial Onavo Protect VPN service recently came out with an app named – Bolt App Lock. It was released on March 5th and following some negative reviews it was pulled out on 9th March. Facebook called it "a small, brief test."
Bolt App Lock was yet another mobile security application designed to help you add PIN codes, fingerprint locks, and patterns to protect apps and personal data from prying eyes. Certain social media apps like Twitter, Gmail, and even Facebook keep users signed in, and hence all the personal data they contain are very vulnerable. Using a security app like Norton, Keepsafe, and even Bolt App Lock secures those apps with a passcode. But if the security app itself breaks privacy needs, then that is condemnable.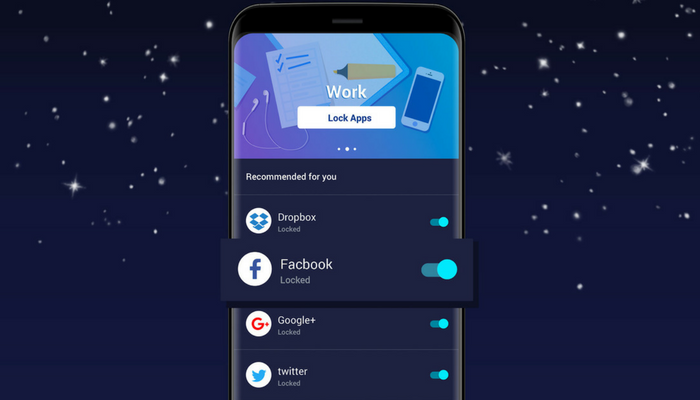 Once a user locked an app with Bolt App Lock, Onavo gained access to information such as how often the app was being unlocked and used. Bolt could also convey back information about the device on which it was installed along with certain network information. All of these gathered data then got sent back to Facebook for the purpose of improving their products.
All these information are not speculation but openly stated in Bolt App Lock's Google Play listing: "We collect info about your mobile device and the apps installed on it.[…]Because we're part of Facebook, we also use this info to improve Facebook products." Also, as per Play Store data, Bolt App Lock didn't see more than 50 downloads and a lot of negative reviews, much like the Onavo Protect VPN service.
VPN users and people looking to app-locking functionalities are extra concerned about privacy and security. The fact that Facebook is targeting this demographic for extracting user data is also puzzling because it is unlikely these users will casually download any such app.