Disney Plus has a lot of diverse content, most of it being cute animations and other magical Disney productions. However, if you browse enough, you can also find National Geographic, Star Wars, Marvel, X-Men, and other productions. Even so, it does not lack its fair share of sad movies, action movies, and even a few horror and thriller movies hide among the titles in this streaming platform's library. Some are older, some are newer, so let's see a list of the best horror movies on Disney Plus to watch right now.
We should mention that you need to subscribe to Disney+ in order to watch anything since this is a subscription-based service. Also, another important aspect is that not all the titles are accessible everywhere, and they are mostly featured in the Disney Plus libraries of countries such as Canada, Australia, New Zealand, and some European countries.
Endless entertainment from Disney, Pixar, Marvel, Star Wars, and National Geographic. Always ad free. Download and Go. Stream Anywhere, Anytime. Exclusive Originals. Sign Up Now. Classic Favorites.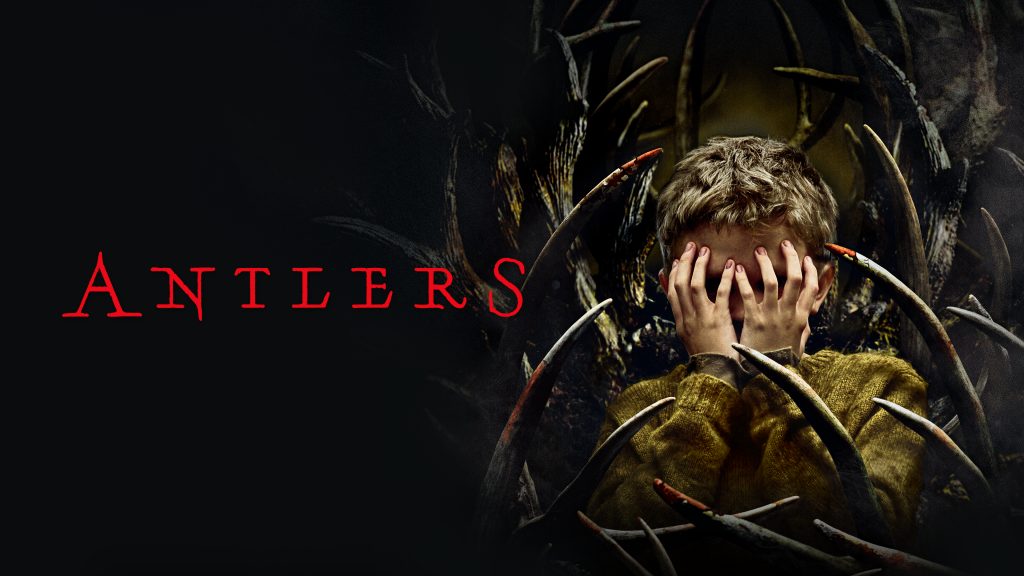 This supernatural horror-thriller movie focusing on the legend of the dreaded fabled Wendigo is signed by acclaimed film producer Guillermo del Toro. Starring Keri Russell as Julia Meadows and Jesse Plemons as Paul Meadows, the film follows a school teacher who starts to suspect one of her students has some problems at home. Later on, she discovers the student is harboring a dangerous creature in his house - a wendigo, a legendary Algonquin creature that appears as a ravenous, cannibalistic spirit that jumps from person to person.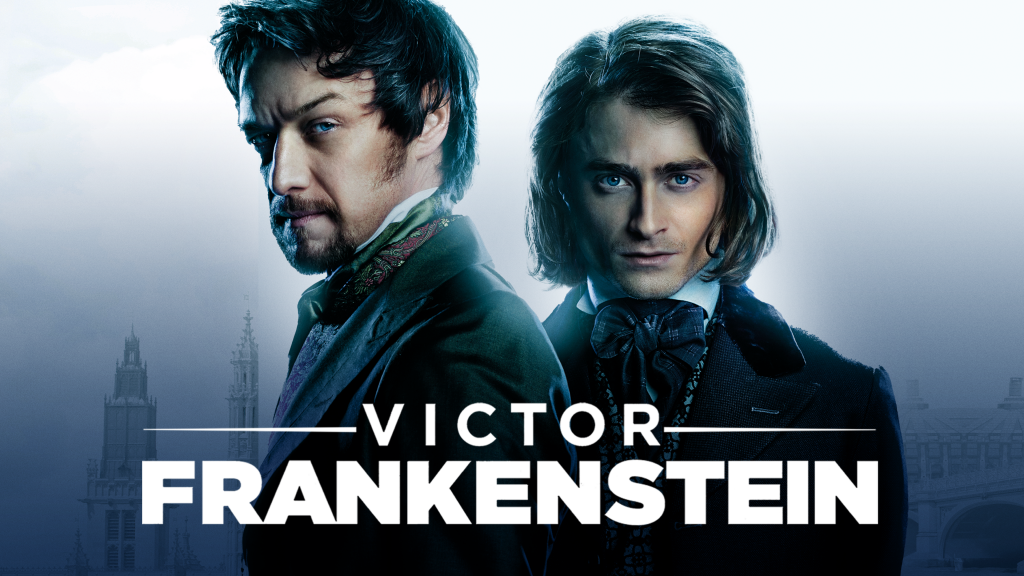 This horror/sci-fi movie is a unique, never-before-seen twist on Mary Shelley's classic 19th-century novel of the same name. This time, the story is told from Igor's perspective, as he meets an ambitious but troubled young medical student who is on the path of becoming the man from the legend we know today. James McAvoy is Victor Von Frankenstein, and Daniel Radcliffe plays Igor, with Andrew Scott, Jessica Brown Findlay, and others in supporting roles.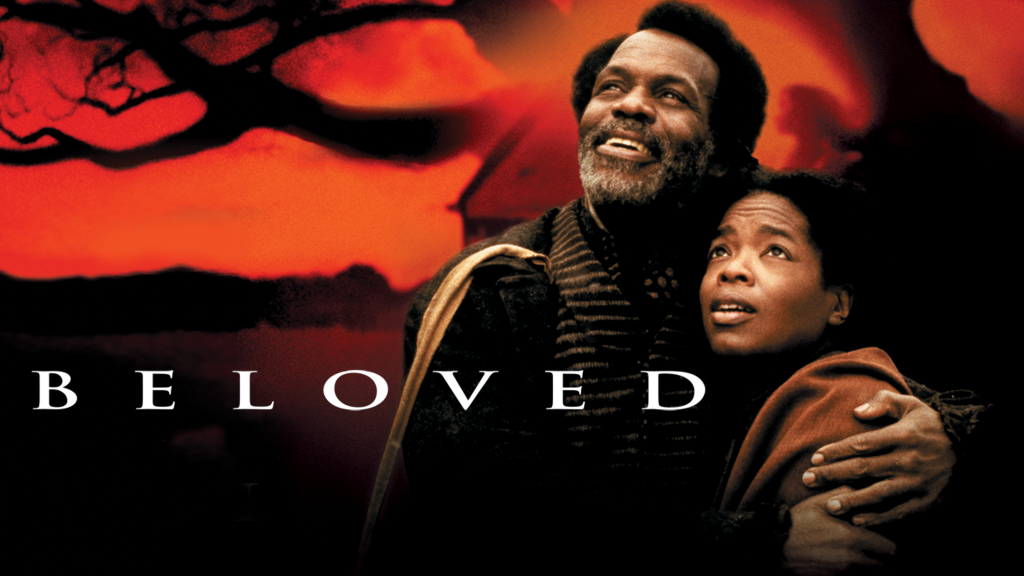 This psychological horror drama is based on Toni Morrison's 1987 novel of the same name. Starring Thandiwe Newton, Oprah Winfrey, Danny Glover, and Wes Bentley, among others, it follows a former slave after the American Civil War as she's haunted by a poltergeist and visited by her reincarnated daughter. It received an Oscar nomination for Best Costume Design.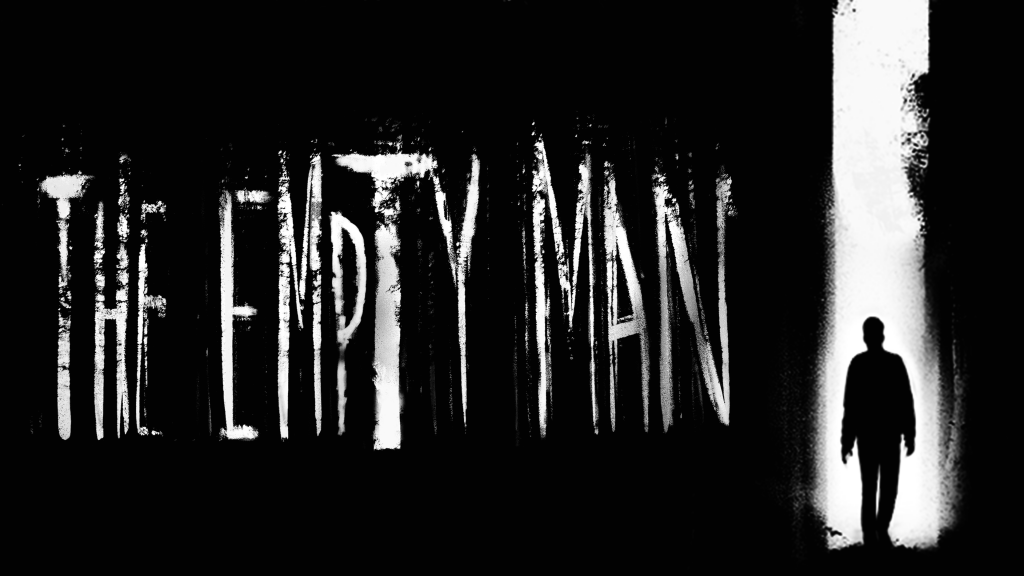 This supernatural horror film is inspired by the Boom Studios graphic novel, and it is set in a small Midwestern town, where shocking events occur. An ex-cop who's investigating a missing girl discovers a secret cult group that's connected to the deaths of a few teenagers and the disappearance. He finds that the cult is attempting to summon a terrifying supernatural entity - the Empty Man, a local legend.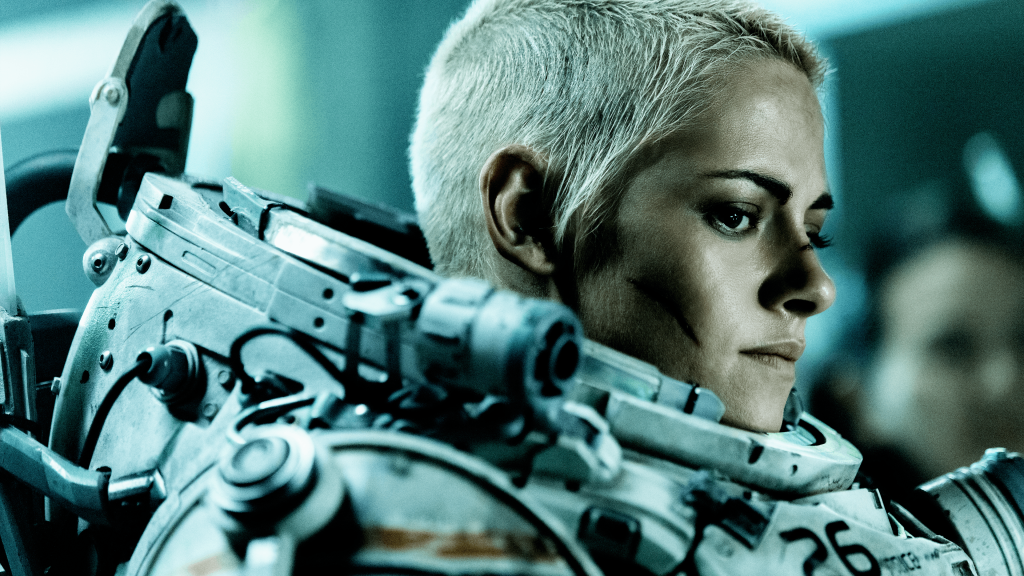 Kristen Stewart gives a powerful performance in this action-packed sci-fi thriller. The Kepler undersea research and drilling facility at the bottom of the Mariana Trench is struck by a strong earthquake, and not all the crew members manage to get to the escape pods and are faced with hostile creatures. This science-fiction action horror movie is loosely based on the Cthulhu Mythos, as it features Cthulhu and the Deep Ones as the antagonists and stars Kristen Stewart in the main role.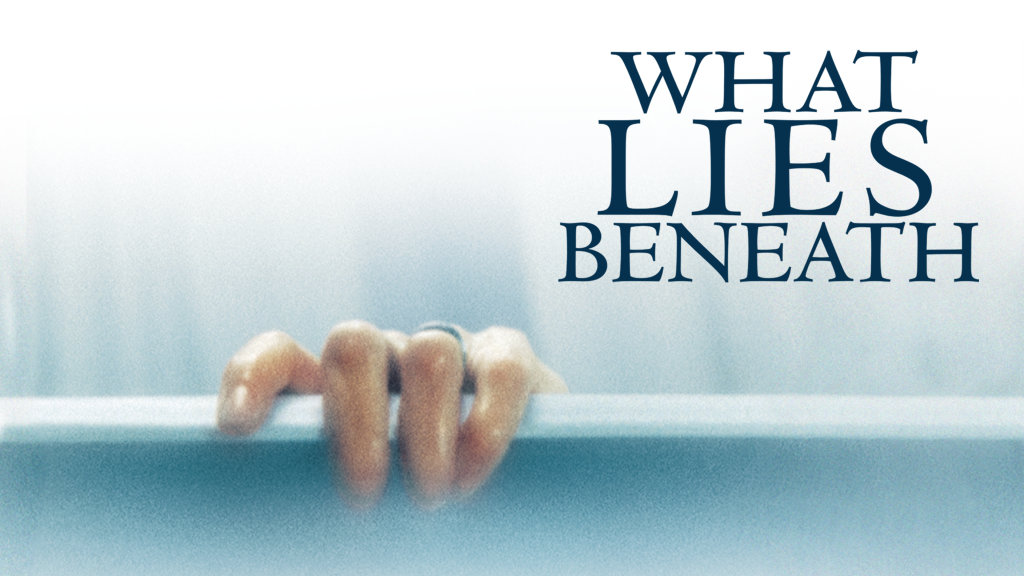 A spellbinding supernatural horror thriller, What Lies Beneath, takes a number of surprising twists and turns. Starring Harrison Ford and Michelle Pfeiffer as a couple who live in a haunted house. The wife finds a mysterious key, seems to see a woman figure drowned in the lake, holds a seance and gets passed, and later on, remembers her husband had an affair with one of his students. Of course, there's a murder involved and a dark secret about to be exposed.
Starring Sarah Wayne Callies and Jeremy Sisto, this American-British supernatural horror film from the studio that brought you The Hills Have Eyes presents a family's idyllic life turning to tragedy, then horror, as the mother is faced with choosing who of her two kids to save from drowning. Consumed by guilt, she decides to go to an abandoned temple where she could speak to the dead through its door at night. However, she must never open the door, no matter what her dead boy's spirit says.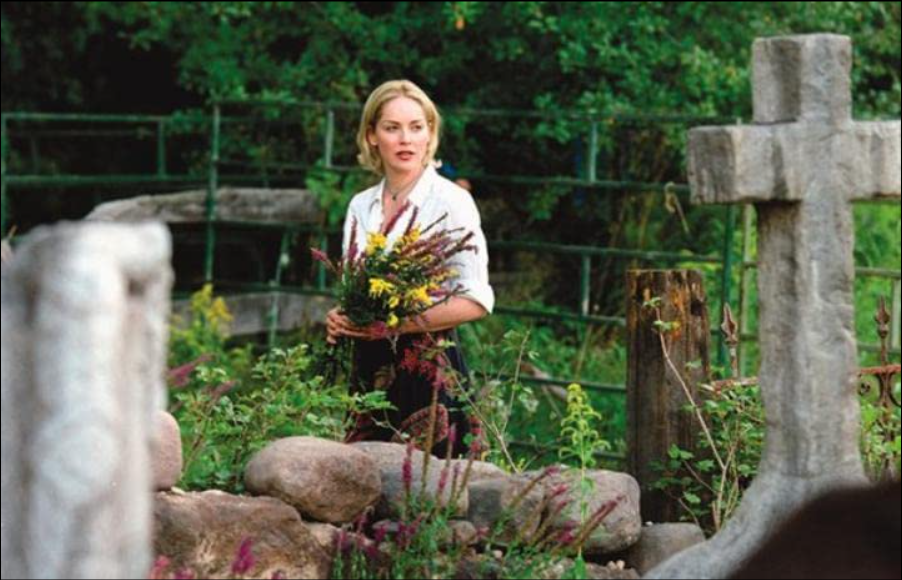 This horror-thriller movie starring Dennis Quaid, Sharon Stone, Stephen Dorff, Juliette Lewis, Kristen Stewart, and Christopher Plummer tells the story of a family that takes a country house. The former owner of the estate they bought in foreclosure is recently released from prison and convinces the family to hire him to help with repairs. Soon after, a series of unusual incidents start to occur, and they discover the house harbors evil secrets.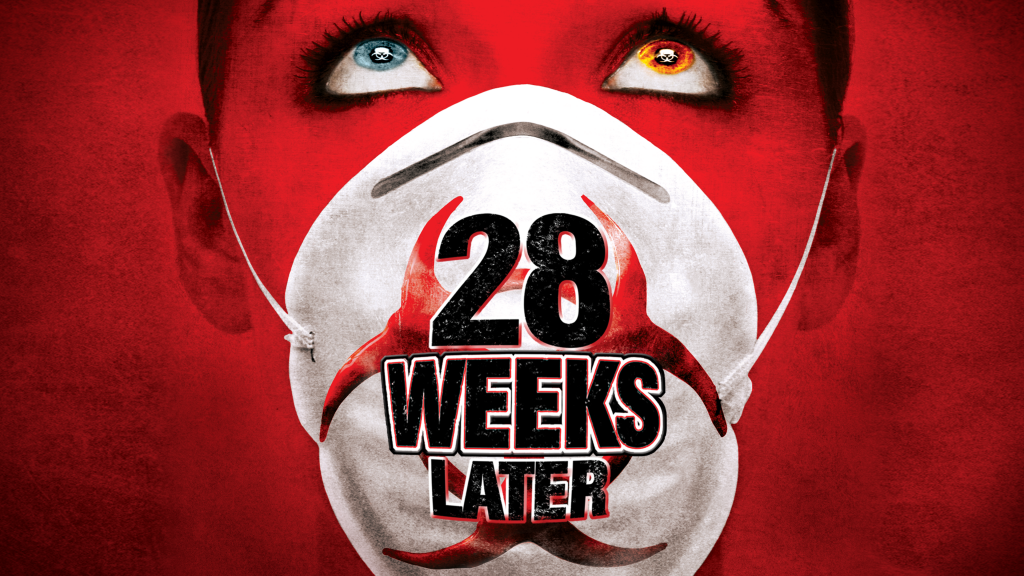 This sequel to the original 28 Weeks horror-thriller picks up six months after the military has declared Britain safe from the rage virus. However, in this post-apocalyptic science fiction horror film, we soon learn that a terrifying new nightmare is about to begin shortly as two young siblings break protocol to find their infected mother, resulting in the reintroduction of the Rage Virus to the safe zone. It stars Robert Carlyle, Rose Byrne, Jeremy Renner, and Idris Elba, among others.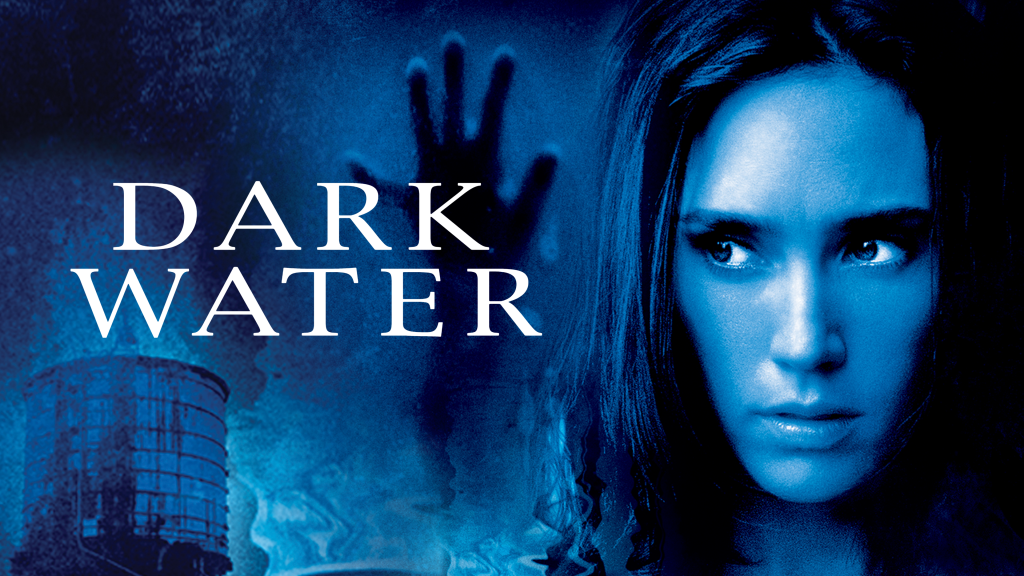 Dark Water is a supernatural horror movie with a haunting mystery at its core. This United States and Japan co-production is a remake of the 2002 Japanese film of the same name, which was inspired by the short story "Floating Water" by Koji Suzuki (who also wrote the Ring movies). Dahlia Williams (Jennifer Connelly) and her five-year-old daughter move into a building in Roosevelt Island where dark water leaks from the ceiling, but no one lives in the apartment above.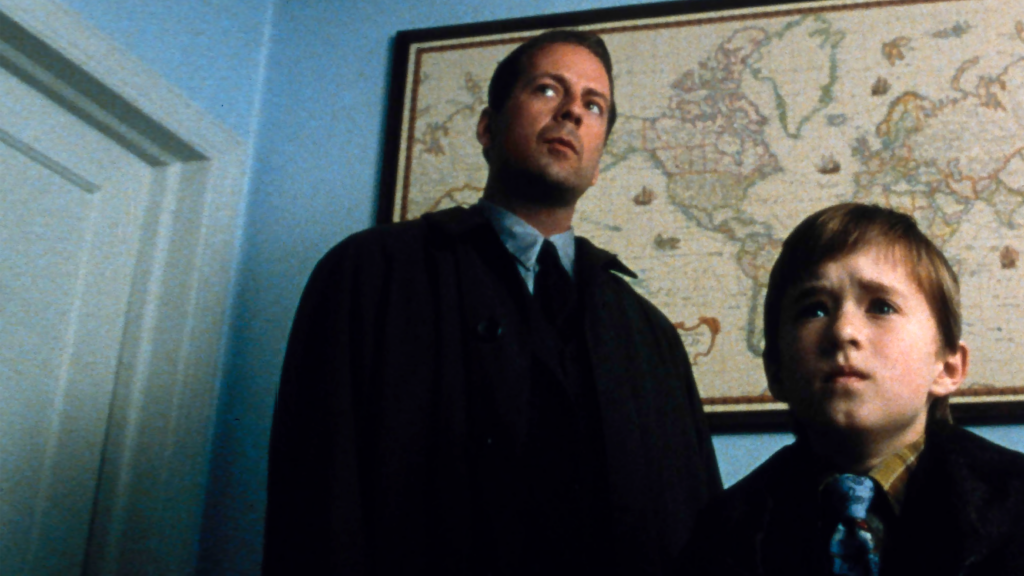 This edge-of-your-seat supernatural psychological thriller from writer-director M. Night Shyamalan follows Hollywood superstar Bruce Willis as he plays the role of Malcolm Crowe, a child psychologist in Philadelphia, whose patient (Haley Joel Osment) can talk to the dead. Critics praised its performances, atmosphere, and plot twist, and it was nominated for six Academy Awards.
Alien: Covenant is another story from the Ridley Scott universe. This Prometheus sequel is a great liaison between the Alien and Prometheus movies since we meet the same pesky android called David (Michael Fassbender). We also see him searching the now-crashed and abandoned Prometheus ship for something, where he finds Elizabeth Shaw's (Noomi Rapace) body. The movie's premise is that the crew of the Covenant ship uncovers a threat beyond their imagination and must attempt a difficult escape.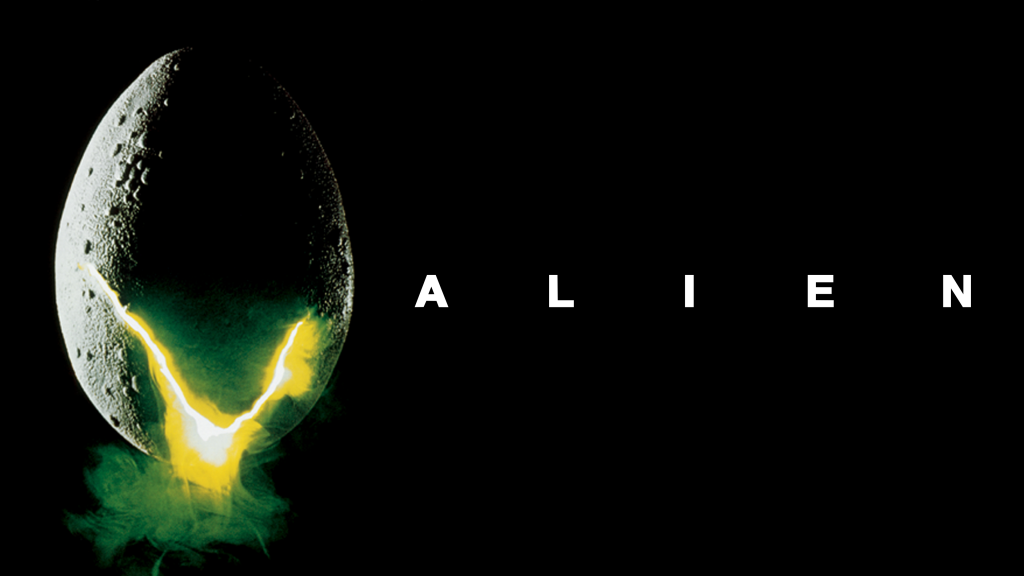 Space-tug Nostromo responds to a distress signal from a barren planet, where an unknown alien life form killed the people who sent the signal. A Facehugger that attacks a crew member back on that planet manages to infect him and use him as a host. Later on, everyone onboard is lost to the evolved specimen except Ripley (Sigourney Weaver), who takes out the big guns and tries to eliminate the alien before the ship reaches home. This Ridley Scott movie is a cult classic and arguably the best horror movie on Disney Plus.
This is our list of the best horror movies on Disney Plus if you're looking to see a film that has a few jump-scares and some blood splashed all over the walls. If you'd like to add anything else, use the button below to leave a comment. And lastly, thank you for visiting TechNadu!