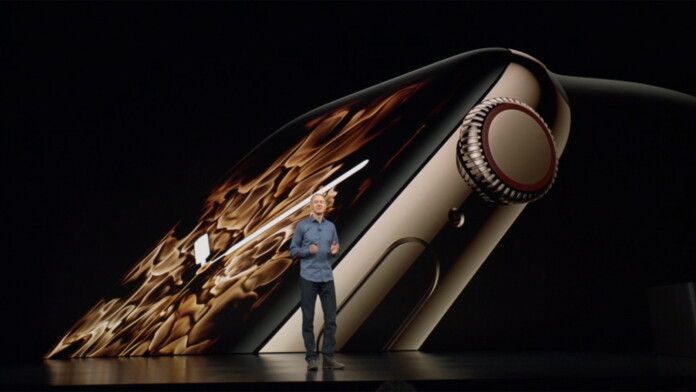 The new Apple Watch Series 4 doesn't include any luxury editions.
It seems that Apple will be discontinuing their line of luxury Apple Watches.
The most obvious reason seems to be the lack of sales, as numerous experts analysts have already predicted.
Apple has given a node to the discontinuation of their line of luxury Apple Watches. With the launch of their all-new Apple Watch Series 4 and the lack of a luxury variant, it is easy to take the hint that the premium Ceramic and Gold editions won't be available.
From now on, Apple Watches will only be available in a stainless steel model. If you still want that luxury feel, then you can go with the gold-hued steel model. But real gold or even ceramic is in a league of its own. So why did Apple choose to discontinue their luxury Apple Watches?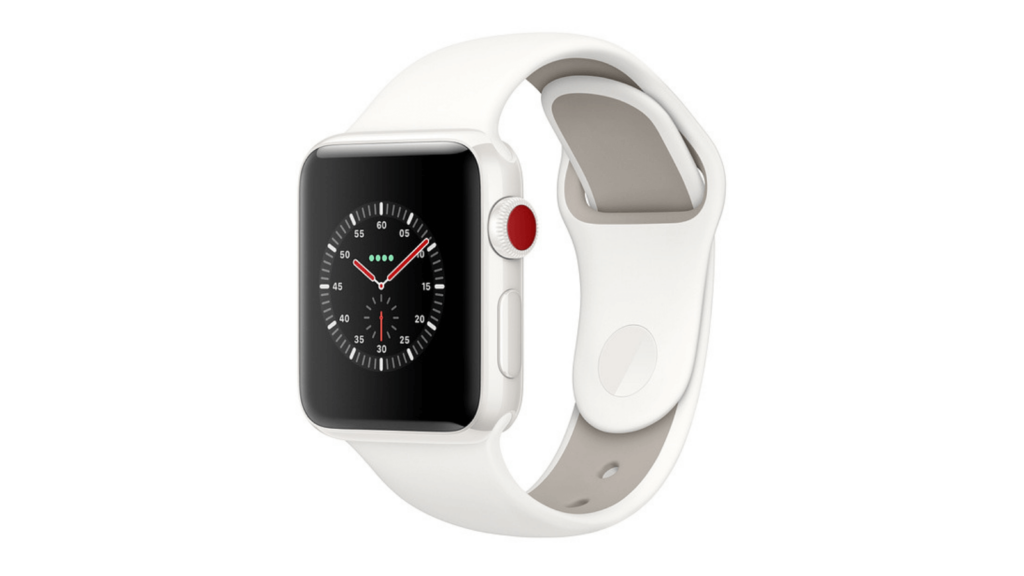 It seems that it is a very basic concept of the value-for-price a customer is receiving. With the first model – the Apple Watch Series 1, Apple made available a dedicated gold model priced at $10,000. But the next consecutive two generations only got a ceramic model, priced at somewhere above $1,000. And all of these models where extremely difficult to sell.
It doesn't go without saying that the luxury edition did have its own demographic. But it seems that it wasn't large enough, or the sales weren't satisfying enough to warrant continuing with the manufacturing of all these expensive smartwatches.
All this isn't to say that Apple is not going to take care of all the watch enthusiasts in their user base. The Apple Watch Series 4 will be available in plenty of solid variations including ones with seashell sports loops and Milanese loop for the added appeal. But alas, people looking forward to buying a gold or ceramic variant will have to repress their desires.
Tell us what you think in the comments section below. And don't forget to follow us on Facebook and Twitter. Thanks!