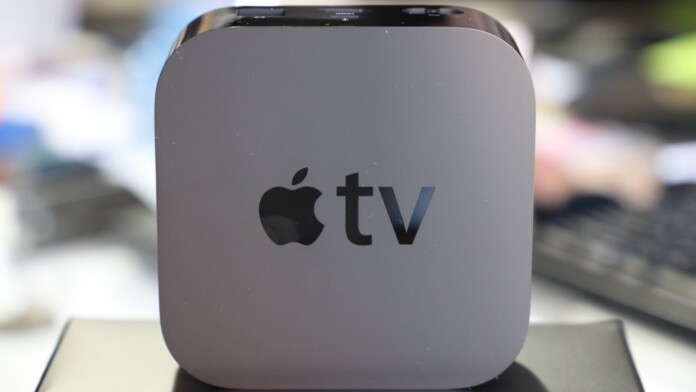 Amazon's X-Ray content identification feature is finally available for Apple TV users.
The update is being rolled out in phases, and not all users have access to the feature just yet.
X-Ray by Amazon is available through the company's partnership with IMDB.
Amazon Prime's X-Ray feature is one of the most convenient ways to find more about content that you are currently watching. Be it a song or a movie scene; you can use the feature to find currently playing songs, identify actors in a movie and more. However, despite the feature being available for quite some time Apple TV users were left out all this while. The feature was quietly introduced for Apple TV users as part of a recent update.
To use X-Ray on your Apple TV, you simply need to pause a video and swipe up to get access to information directly from IMDB. For the feature to work, the show or movie needs to be part of X-Ray's library, and not all content will be scannable. Not all users have received access to the feature just yet with it being rolled out gradually. If you want it sooner, you can delete the app and re-download it which has worked for a number of users.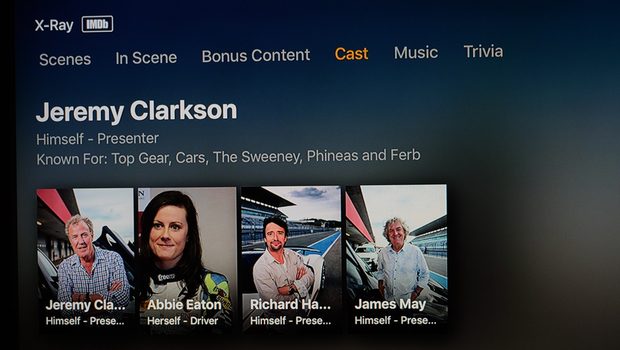 Users who tested the feature reported that pausing and accessing the X-Ray feature allowed them to view bios of cast members and other shows that they have appeared in. Trivia facts and other information are also available as part of the update for Apple TV users.
This is not the first time that Apple TV users were left out when it comes to content or features from popular services. Users complained about Netflix show Bandersnatch not being available for users at launch, and update had to be issued to make the show accessible. The slow development of features is linked to the small Apple TV user base. Apple is said to be working on a smaller Apple TV device to compete against the likes of Chromecast, and we could see a bigger user base and development for the platform once that happens.
What do you think about the new X-Ray feature on Apple TV? Let us know in the comments below. Also, get instant updates on TechNadu's Facebook page, or Twitter handle.