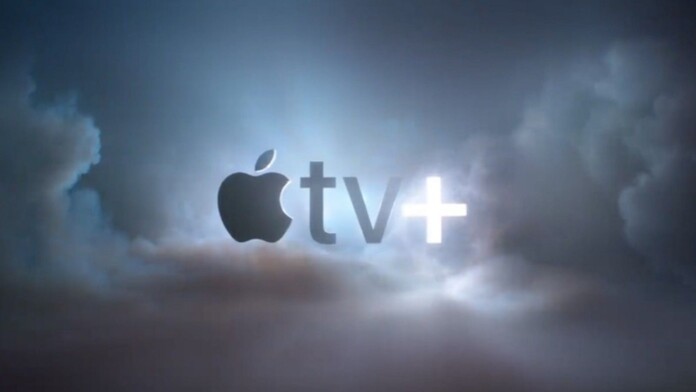 Apple TV+ to launch in November, around the same time as Disney+.
The monthly subscription price will be $9.99/Mo.
Apple's competitive streak is apparently pushing the company to launch its Apple TV+ service in November, the same month that Disney+ is landing.
On top of launching in the same month as one of its future main competitors, Apple TV+ will reportedly cost $9.99 per month, Bloomberg writes. By comparison, Disney+ will cost $6.99 per month.
Both platforms are going to battle giants like Netflix, Hulu, HBO, Showtime, and Amazon Prime, to name just a few. Of course, you won't have to quit one to get the other, but at some point, you're going to have to decide whether so many subscriptions are healthy for your monthly budget or not. If you thought Apple TV+ and Disney+ would be enough for this overly saturated platform, well, remember that HBO Max is also coming our way next spring.
Despite all the hype around Apple TV+, there's very little info about the platform. In fact, aside from the fact that a bunch of shows is heading over to the service, such as The Morning Show, See, Amazing Stories, and a few documentaries, there's not much info about the service. Even the price is unconfirmed at this point, although sources indicate that this is the number Apple is looking at. It's also unclear whether Apple will take on a Netflix-like style of publishing content or if they're going to stick to the traditional "one per week" model instead.
On the other hand, Disney+ is launching on November 12th, and they have an extensive list of shows and movies heading their way. The initial release will be in the United States, Canada, and the Netherlands, with Australia and New Zealand joining in a week later. Within two years, Disney+ plans to hit most countries across the world.
Are you planning to subscribe to Apple TV+ when it launches? Drop us a note and tell us all about it in the comments section below the article. Share the news with friends and family and follow TechNadu on Facebook and Twitter for more tech news, guides, reviews, and interviews.