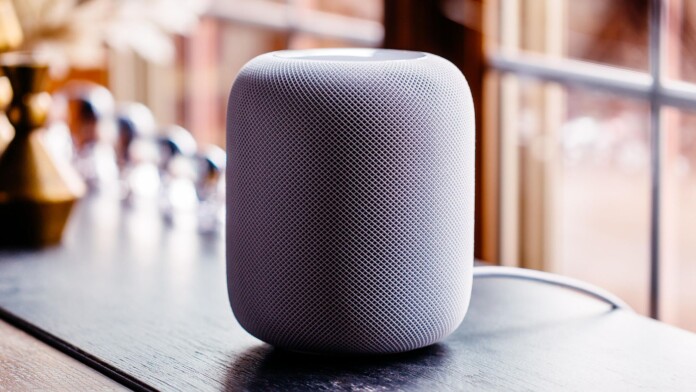 Apple Music users are no longer able to play different music on iPhones and HomePod speakers.
Users need to have a family account if they want to continue streaming music separately.
Reports state that being able to stream on two devices was simply a bug that needed fixing.
If you have been unable to stream music from your Apple Music account on your iPhone and HomePod speaker separately, there's some bad news for you. It has been revealed that the ability to run two separate music streams on the two devices was a bug and it is only possible to do so if you have a Family account. A number of HomePod users stated that the change was implemented over the last couple days and trying to start two separate streams pops up an error message stating another user is already streaming.
As clearly stated by Apple Music's terms and conditions, only one stream is allowed per account on standard subscriptions while Family accounts can stream on six devices at the same time. Users who want to stream separately on their primary devices and HomePod speakers need to upgrade to Family accounts if they need the feature. The standard Apple Music subscription is priced at $9.99 while a Family membership costs $14.99.
Apple is not clear about the terms of use, and even though the change was implemented, the Apple Music customer support page was not updated to reflect it. If you have an external hard drive with music attached to your HomePod and connected to iTunes, you will be able to continue streaming the content separately without any issues as users' own local content do not count towards data from Apple Music servers.
Apple has been heavily invested in the online music streaming industry, and it managed to overtake Spotify in the US and made high-profile acquisitions to maintain its foothold in the market. The company is also set to release its own unified streaming service this year that will bring video, music and news content under one subscription plan.
What do you think about the changes implemented by Apple? Let us know in the comments below. Get instant updates on TechNadu's Facebook page, or Twitter handle.