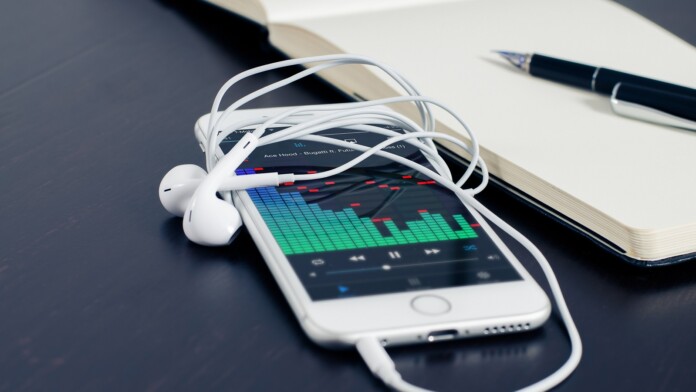 Apple is attempting to expand into the music industry even further with its acquisition of Platoon.
The London-based startup was founded to allow artists a platform to share their work.
Platoon was founded in 2016 by Denzyl Feigelson, Ben Grabiner, and Saul Klein.
Apple managed to displace Spotify as the number one music streaming service in the US earlier this year, but it seems like the tech giant is not done yet. It seeks to expand its dominance in the US and beyond with its latest acquisition of Platoon. The startup was launched two years ago in London, and it served as a platform for artists to distribute, produce and sell their work through analytics and marketing tools.
Apple has not made details about the acquisition public yet, and we don't know to what extent the tech giant will have control over Platoon's resources. Many high-profile acquisitions are not direct buyouts and involve hiring people or acquiring technology owned by the smaller companies.
Platoon's CEO Denzyl Feigelson who launched the company with co-founders Ben Grabiner and Saul Klein confirmed the deal. He was formerly an executive at Apple and has been part of the music industry for years. Apple is likely to have made the deal to expand its music streaming service, and Platoon's analytics and marketing tools for artists can help boost Apple Music as well.
Apple's interest in the music interest is not new. They have made a number of high-profile acquisitions with Beats being one of their top deals along with Shazam. With the mobile market saturating and iPhone sales slowing down, the company is focusing on its services instead of just its hardware.
Platoon's talent-sourcing tool can be a huge boon to Apple Music as it helps industry members find the right talent. Some of the biggest success stories at London-based startup include Interscope picking up Billie Eilish and Jacob Banks, and Sony signing Jorja Smith. The digital platform is not about signing contracts and sourcing talents alone, it serves as a solid ground for artists to share their music and earn. Also, it will help Apple expand its catalog of content.
What do you think about Apple's acquisition of Platoon? Let us know in the comments below. Get instant updates on TechNadu's Facebook page, or Twitter handle.