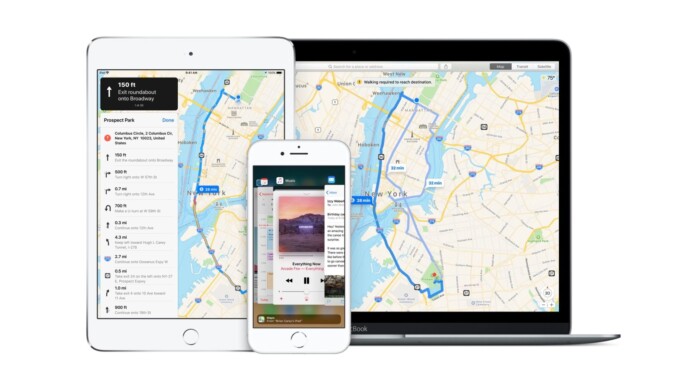 Apple Maps received a server-side update that brings turn-by-turn navigation for Indian users.
The app also offers Ola and Uber integration, allowing users to book rides without needing an external app.
Support for alerts and Apple Watch navigation have also been added.
Apple Maps users in India received a major update with support for turn-by-turn navigation finally being brought to the South Asian country. The feature allows both locals and tourists to get accurate routing and directions when traveling throughout the country along with traffic monitoring.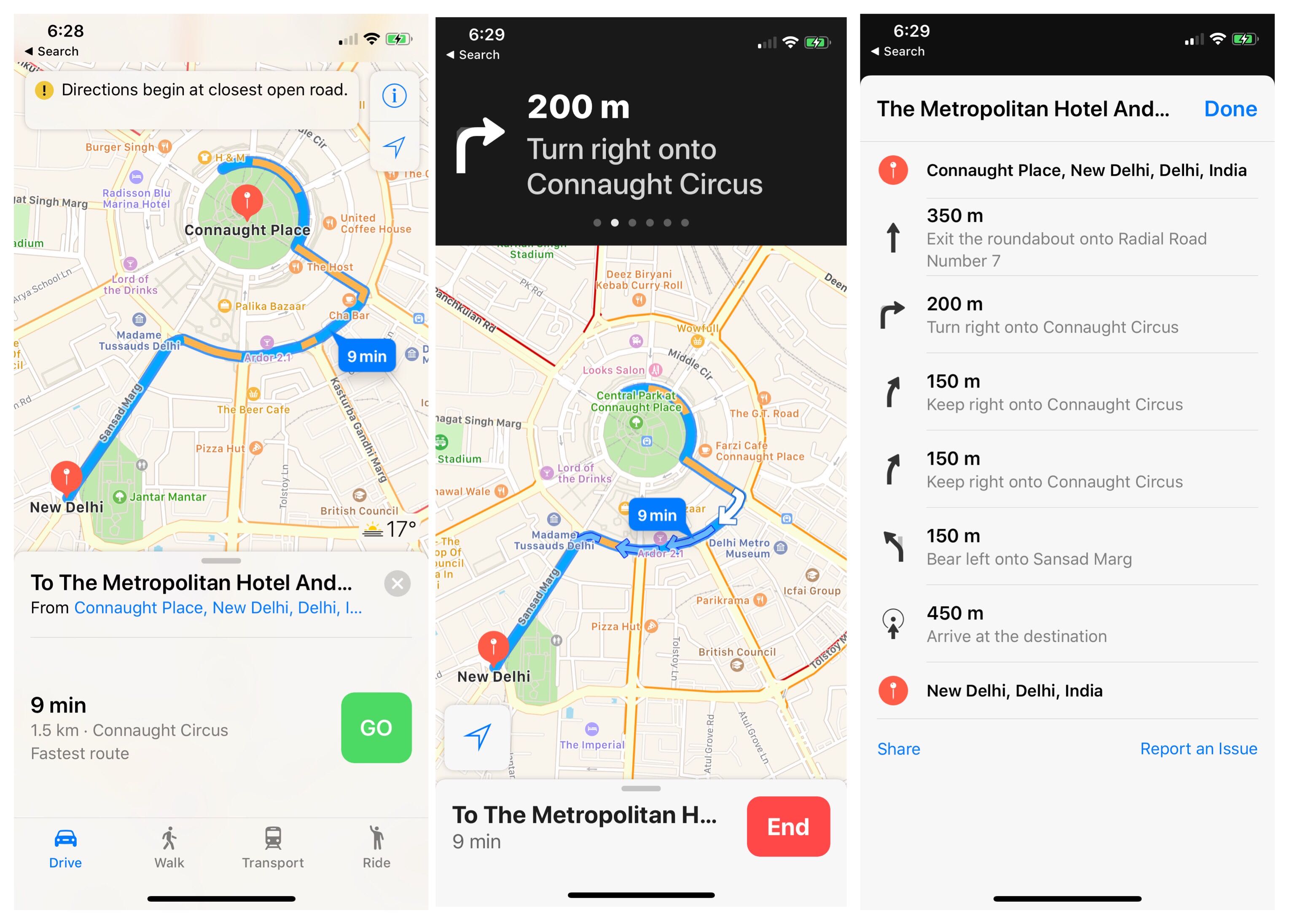 Apple has also added support for Uber and Ola integration which are the two biggest app-based cab services in the country. Users can request rides from either service directly from the Apple Maps app. The app does have some significant advantages over the Google Maps app as Google's ride-hailing integration is far from perfect and does not integrate well with other third-party services either.
Apple has been struggling in the Indian market with its iPhone devices, and it seems like the company wants to invest its resources heavily into the country. With a population stretching over 1.3 billion, India is one of the biggest markets in the world for smartphones, but the tech giant has not been too successful.
With the US-China trade war leaving a negative impact on Apple and Chinese users boycotting the company's products, it seems like the tech giant wants to shift its focus to manufacturing its hardware in India. The country already has a manufacturing unit which was used for building the iPhone SE but not any of the flagship devices. We may soon see the iPhone X lineup being produced in the South Asian country.
The update to Apple Maps was pushed out as a server-side update, and Indian users do not need to download anything manually. With the app offering alerts and support for Apple Watch navigation all within a clean user interface free from ads, it is likely that a number of fans will try out of the app.
What do you think about the new update? Let us know in the comments below. Do share the article online and come chat with us on Facebook and Twitter.