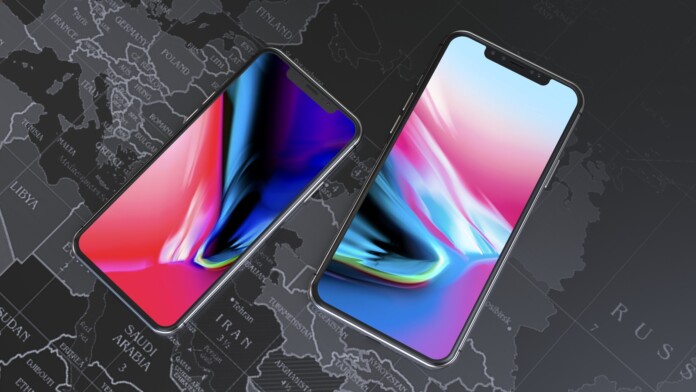 Apple fans from China and India are unofficially boycotting the brand's products according to a survey.
The ongoing US-China trade war and stiff competition have pushed Apple's dominance in China down.
The latest iPhones have not performed well in terms of sales figures despite bringing in more revenue compared to 2017's releases.
According to analysts from Bank of America Merrill Lynch, consumers in India and China are informally boycotting Apple products. The equity research team came to the conclusion after conducting a survey to asses user interest in upgrading their iPhones. On the other hand, Asian competitors Huawei and Samsung, on the other hand, are piquing consumer interest with their new offerings.
USA's trade war isn't helping Apple's case either with some Chinese brands being blacklisted in the country. Chinese users are afraid of the yuan weakening and making American products less competitive compared to local consumer electronics from the likes of Huawei, Xiaomi and other brands.
Apple used to be the number one smartphone brand in China, but the company has lost its spot and is now the third most popular brand. Xiaomi's constant barrage of competitively priced products and a loyal local fanbase has led to Apple slipping. The steep price increase seen in the iPhone lineup has also led to fans being less inclined to upgrade their devices. Analysts expect Apple to fall in popularity even further if the Chinese market becomes more hostile towards the brand.
The Indian market has been unsuccessful for Apple as well with the company announcing major changes to how production is handled in the South-Asian country. The tech giant may be reducing its dependence on China for manufacturing its iPhones and take advantage of its production facility in India instead. India's high taxes and weak currency conversion rate has led to users staying away from the latest iPhone X devices. Even though the iPhone XR came out this year which is a competitively priced device, iPhone sales have been less than promising as of Q4 2018.
What do you think about Apple struggling in the two Asian countries? Let us know in the comments below. Do share the article online and come chat with us on Facebook and Twitter.