According to findings by Strategy Analytics, iPhone X is the world's best-selling smartphone in Q1 2018.
The phone managed to beat analysts' fears regarding its market performance due to its high price.
The phone has shipped an impressive 16 million units already.
According to research by Strategy Analysts, iPhone X is the world's bestselling smartphone in Q1 2018. Apple has shipped an impressive 16 million units in the first quarter. The global shipments for smartphones reached 345 million units in the first quarter of 2018 with Android still taking the biggest market share.
When the iPhone X came out, analysts were wary of the phone's pricing and were unsure of how well the device would sell globally. With 16 million units shipped, the phone has managed to beat expectations by a landslide. The top six models shipped globally account for 1 in 7 of all smartphones that have been shipped in the first quarter of this year.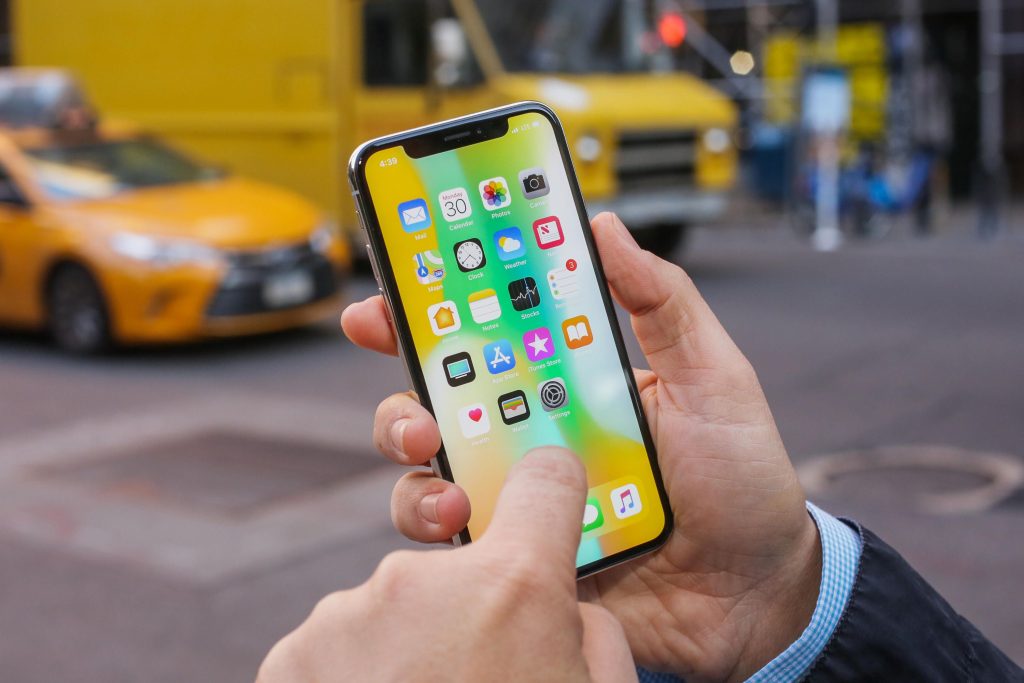 Senior Analyst at Strategy Analytics mentioned the Apple flagship managed to grab 5% of the total market share worldwide which is an impressive feat considering the sheer number of options available in the market. The iPhone X also faces stiff competition from other 2018 Apple iPhones like the 8 and 8 Plus. The iPhone 8 shipped 12.5 million units while the iPhone 8 Plus shipped 5.6 million units. The two 8th generation devices grabbed the second and third place respectively in the top-selling smartphones list.
The iPhone 7 is still quite popular with 5.6 million units shipped, and it is currently in fourth place. Apple currently accounts for four of the six highest selling smartphones right now. The non-Apple devices on the top 6 slots are the Redmi 5A and the Samsung Galaxy S9 Plus. Xiaomi has captured the Indian and Chinese market through its high-volume sales channels and key retail partners. Both the Xiaomi and Samsung smartphones are expected to have sold more than 5 million units in the first quarter.
Samsung's new flagships started shipping only during the end of the first quarter, and the sales figures are already quite impressive. The S9 Plus offers an attractive package for Android enthusiasts with a bezel-less design, curved display and a rich portfolio of apps. Analysts predict the S9 will become the highest selling Android smartphone in Q2 2018.