Judging by the success Amazon's first NFL Streaming Season had, it seems that the media house had made a good call. It seems that Amazon has set out to conquer the sports programming market, as it has already disclosed plans to bid for Premier League streaming rights. On top of that, its recent partnership with CBS, among other things, seems like another move in the same direction. But, nothing is certain for now.
Amazon's First NFL Streaming Season: Is It the Last?
The question to ask right now is whether Amazon is serious about sports. We can draw the answer to this question from a recent interview the head of Amazon Sports gave. In this interview, contrary to all of the signs, he said that nothing is yet set in stone. He added that Amazon Sports is still "in the early stages" and we have to wait and see how things are going to develop. He concluded by saying that he is happy with how things are progressing so far, as well with the response Amazon customers have had.
Amazon has already had a taste of sports programming before, especially with tennis in the United Kingdom. However, this is the biggest investment in this field so far, with $50 million paid for 10 games, plus one bonus game on Christmas.
What Viewers Thought About Amazon NFL Streaming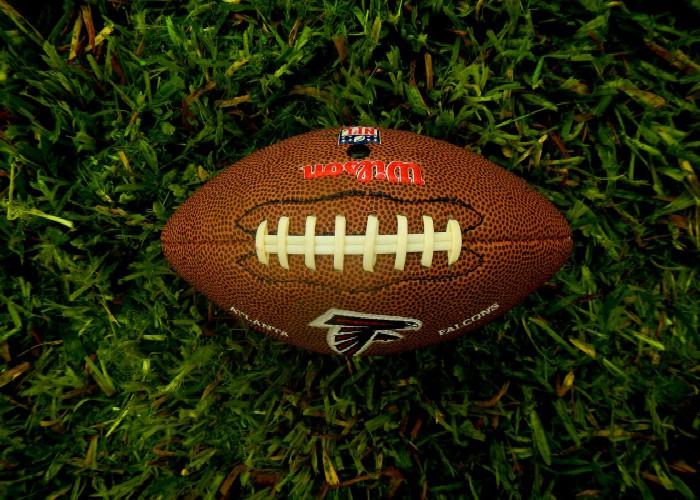 The audience generally seemed to like the development of Amazon streaming a lot. On average, the most loyal sports audience was in the District of Columbia, Utah, Oregon, Colorado, and Washington. Already loyal viewers who spend much time on Amazon Prime, spent the most time on NFL, 63 minutes on average.
Another thing that viewers liked a lot was the quality of the stream. Contrary to what usual online streaming sometimes look like, this one was pristine. Viewers report that the Amazon NFL stream was better quality than that on Twitter and other streaming services. On top of that, some report that it was even faster and more responsive than some Cable Televisions.
Final Thoughts
Sports are definitely a streaming programming option that will not vanish anytime soon. No wonder then that Amazon's first NFL streaming season was a huge success. Have you contributed to it? If not, which other sports would you like Amazon to cover in the future? Give us your answers below.