Amazon's TV subscription service, Amazon Channels, just announced that it will be extending their offer. What that means for the users is that Amazon Video Supports CBS All Access, which is CBS's OTT media streaming service.
For customers, this deal comes just in time to watch the second half of CBS's most popular show – Star Trek. However, the deal comes with a sort of a catch. At this time, only the more expensive, commercial-free package is available, available at $9.99. The company will offer the cheaper package with limited commercials, available at $5.99, in the following months, according to the streaming companies.
What Do the Customers Get from It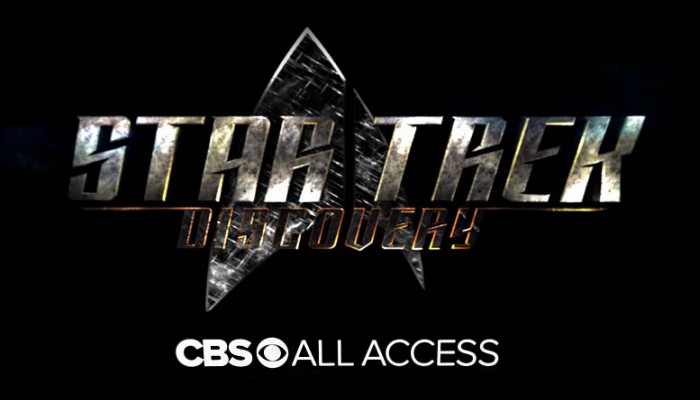 As Rob Gelic, Vice President and General Manager at CBS says, this partnership is the first of its kind for Amazon. It's different because CBS is the first partner of Amazon that offers the content of local broadcasting stations to the customers. On top of that, it also offers the Video on Demand service. These are some things prime members of Amazon will have access to:
More than 10,000 episodes of popular TV shows, stripped of commercials
Live broadcasting of local TV stations
Access to CBS's current and past flagship TV shows
Full access to more than 600 devices for prime members in the US
Amazon's Vice President, Greg Hart, adds that Amazon is thrilled about the new partnership. He goes on to say that since now Amazon Video supports CBS All Access, prime customers will have access to popular series, award shows, as well as all the acclaimed sports programming.
Amazon Video Supports CBS All Access: The Goal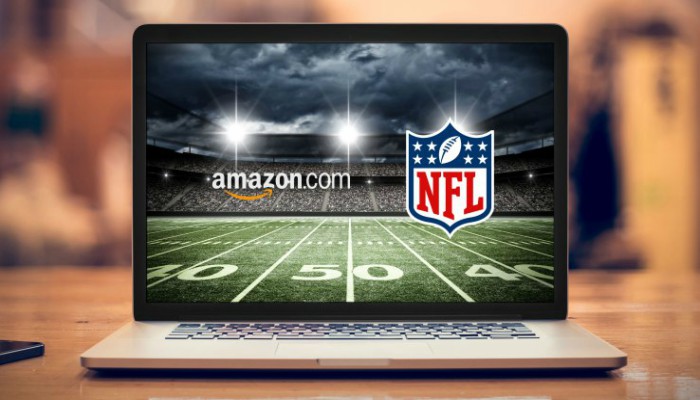 The trend of cord-cutting is growing more and more and gaining unstoppable momentum. Therefore, this service is aimed to go step in step with the developments in the media streaming field and meet the new demands. The goal of the partnership is to give the option of creating custom lineups of channels, to those who do not want to get one of the newer TV subscription services.
For Amazon, the partnership comes at a perfect time as it has already disclosed plans to bid for Premier League streaming rights. This way, it will cover the NFL league as well and attract a new, steady stream of sports fans to its prime membership offers.
Final Thoughts
Are you an Amazon Prime Membership customer? Are you excited that Amazon Video Supports CBS All Access now? Do you think it's worth the $9.99 subscription fee or would you wait for the $5.99 package? Let's hear what you think.