Amazon Inc disclosed plans to bid for the Premier League Streaming Rights. According to a source at Bloomberg, this will happen at the upcoming auction in the UK. It is a part of a wider strategy of Amazon to offer more sports content to its customers worldwide.
Why Amazon Wants Premier League Streaming Rights
The tech giant finds big sporting events as a perfect way to attract more people to subscribe to its Prime membership. These include video streaming options and are therefore important to convert more occasional shoppers into regular customers. As Richard Broughton, an analyst at Ampere Analysis, says, Amazon is 'very likely' to bid for one of the smaller packages. Their interest primarily focuses on Premier League live broadcasting rights in the United Kingdom.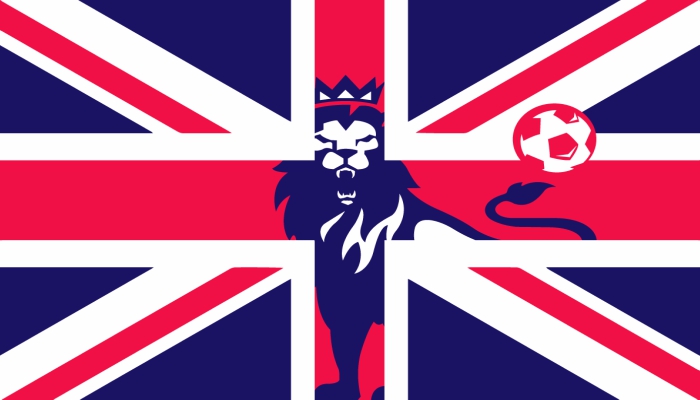 Broughton said that he was told the tech giant has shown interest in enlarging their sports footprint by focusing on soccer. By shifting their focus to the Premier League, they will be covering Europe's most important live sports broadcasting asset. On top of that, soccer is becoming more and more popular in the United States as well.
More Than One Digital Company Might Be in the Bid
In 2015, during the auction for the Premier League streaming rights, broadcasters Sky and BT tried to win bidding against each other. The outcome was the cost of streaming rights of $6.9 billion. As this year's auction approaches, there have been speculations that maybe more than one digital giant will bid against pay-TV companies. At that time, next to Amazon's name, there were also mentions of Facebook as a possible alternative.
The executive vice chairman of Manchester United, Ed Woodward, added fuel to these speculations in September. At this time he expressed his expectations that one or more digital giants might be interested to bid. He based the claims on the fact that Facebook has already bid for the rights to broadcast Indian cricket matches.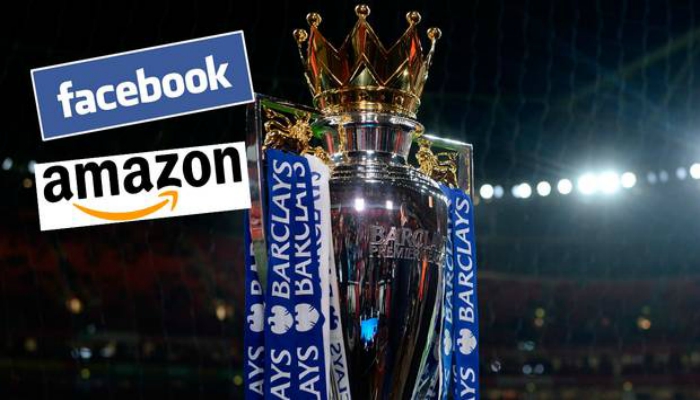 Which Premier League Packages Might Amazon Offer
The Premier League offers seven packages in their auction that the broadcasters can bid for against each other. The auction is due next month, so we are yet to see which company will snatch the biggest ones.
It is still not clear which packages Amazon might bid for, but the 7 packages vary from 20 matches to 32 matches each. However, if Amazon does manage to get a hold of one of the packages, you can still watch Amazon Prime even outside of the US and stay up-to-date with the latest matches.
Final Thoughts
How does Amazon fare against traditional broadcasters in this bid for the Premier League streaming rights? Would you like to see this switch from tennis-focused broadcasting to soccer? We are definitely excited, but tell us what your thoughts are.