Amazon has reportedly sold Echo hardware in the tens of millions.
Cyber Monday 2017 was the biggest shopping day.
Amazon reported net income of 1.86 billion dollars.
Unsurprisingly, Amazon had a really amazing 2017. The company is known for its notorious attitude of withholding exact sales figures for certain categories. However, a figure in the range of tens of millions doesn't require any more accuracy to convey its eminent presence. However, we now know that Amazon sold tens of millions of Echo products in 2017. Sounds surprising?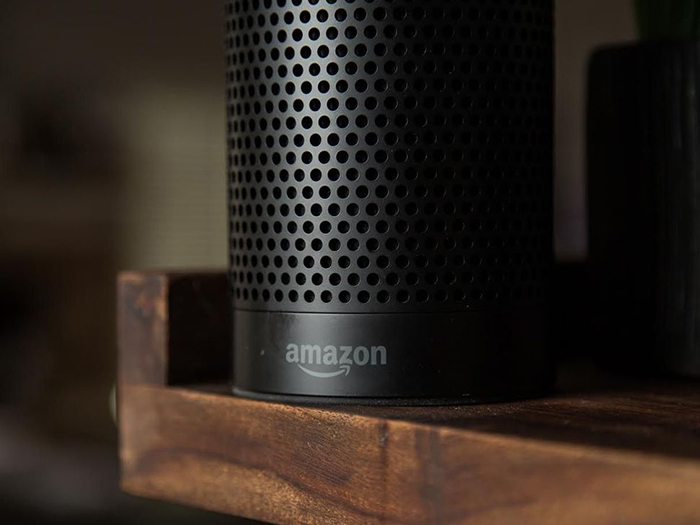 Even experts failed to forecast the huge market for smart speakers. Amazon has also provided with information that most of the sales took place on Cyber Monday 2017, which they also quoted to be the biggest shopping day ever. Besides this, the company's cloud platform, AWS went to earn a revenue of $5.11 billion, exceeding the expectations of analysts which were set at $5 billion. There was also a growth in the operating income of AWS to 46% year over year. However, the operating income of Amazon was down by 2% in 2017.
In spite of all these healthy financials, there are indications of excessive spending. For example, free cash flow was decreased from $10.5 billion to $8.4 billion in the transition from 2016 to 2017. Overall, the electronic commerce and cloud computing company have made a net income of $1.86 billion which translates to an earning of $3.75 per share.
Are you surprised by these figures? In case you're a proud owner of one of the company's smart speakers or even Amazon's media streamers, don't hesitate to let us know your impressions.