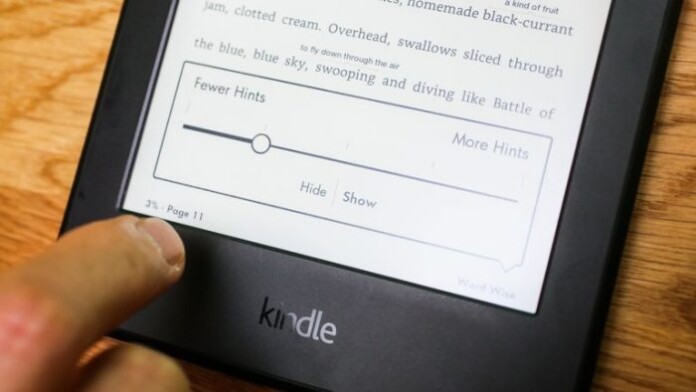 Amazon is offering a one-day sale on select Kindle devices including the basic 6" Kindle and the Kindle Paperwhite.
Users can save $30 when purchasing the entry level 6" Kindle, bringing down the price to just $50.
The device comes with a glare-free display, impressive battery life and offers built-in access to Audible.
The Kindle devices are great for people who love to read on the go, allowing users to pack thousands of books into a small device without having to carry around books. Services like Kindle Unlimited and Audible which are built into the devices allow users to buy digital books/audiobooks for less than what their physical counterparts cost. The devices can also sync with Android and iOS devices to allow you, users, to continue reading from where they left off if they do not have their e-readers with them.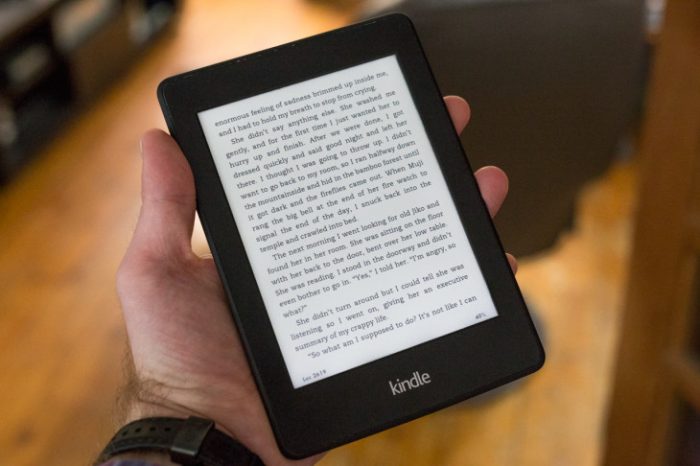 Amazon is currently running a sale on Kindle devices which brings down the price for an entry-level Kindle to only $50. The entry-level Kindle from Amazon comes with a glare-free display and offers weeks' worth of battery life on a single charge thanks to the power efficient display.
The Kindle Paperwhite is also available at a discount and is currently priced at $89.99. The Paperwhite comes with a higher resolution display and an adjustable backlight. What makes the Paperwhite stand out is its e-ink display which replicates the aesthetics of real paper instead of feeling like a digital display. The $89.99 Kindle Paperwhite also throws in cellular connectivity, allowing users to access their library even when out of Wi-Fi coverage. The Wi-Fi-only Paperwhite and more expensive variants of the Kindle e-reader family are not part of the one day sale.
There are offers on the Kids bundle and the Essentials bundle if you want to pick up some added perks and accessories with your Kindle. Both the models on sale come in black and white variants. The discounts are valid for today only, so grab one before the offer ends!