Nintendo Switch users are in for a treat as Amazon cuts prices on some of the most popular games on the platform. However, this deal is limited and it is unknown on how long it will last. There are a lot of exciting news about Nintendo Switch this week, but this bargain is noteworthy as well. So without further ado, let's dig into some of the Nintendo Switch games with cut prices you can purchase through Amazon.
Popular Nintendo Switch Games on Sale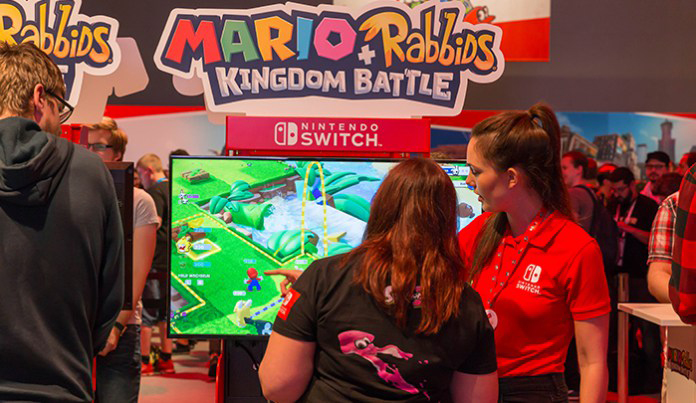 One of the most interesting strategies on the platform is definitely Mario + Rabbids: Kingdom Battle. Well, now it costs 20% less and it will take only $48.35 out of your pocket. Prime members can enjoy free shipping as well.
If you are ready to move your body to some dance tracks, you will be happy to know that Just Dance 2017 is only going for $45.55 right now. Marvel's Super Lego Wars 2 is also still in stock for $46.96 at the moment. Popular RIME is right now one of the cheapest games you can acquire with this Amazon offer. You can purchase this puzzle exploration now for only $29.48.
Other interesting titles include a special edition of Fire Emblem Warriors, Battle Chasers: Nightwar; Soldam: Drop, Connect, Erase; Nights of Azure 2: Bride of the New Moon; and many others. Don't forget to check out the entire offer on Amazon's website.
While you're there, you should check out a pre-order offer for next month's release of Bayonetta 1 & 2. The third part of the game is also rumored to be released this summer.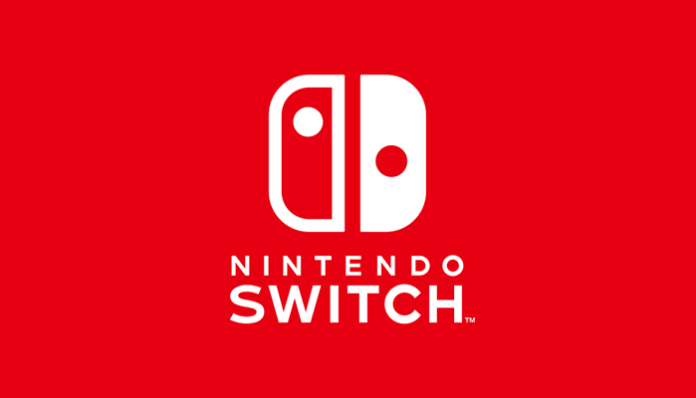 Final Thoughts
Sweet Amazon deals for Nintendo Switch games shouldn't be missed because these offers are limited and could disappear any minute. So pick up your favorite games on the platform while they are still in stock.
What are your thoughts on Nintendo Switch and its library of games? What's your favorite game of the aforementioned ones? Will you be engaging in the purchase through Amazon's offer?