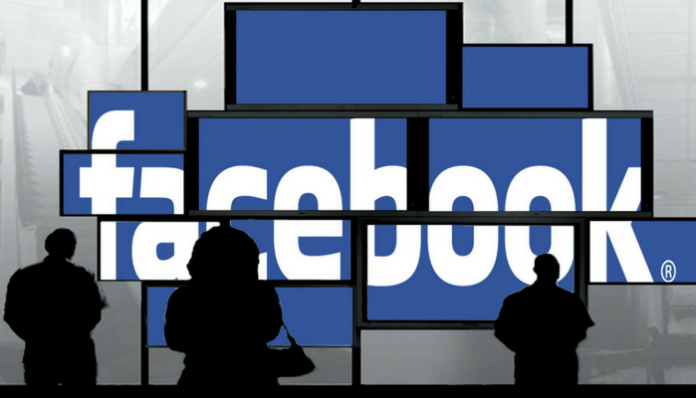 A poll conducted by Recode and Survey Monkey shows that 56% of Americans don't trust Facebook.
The survey included all major tech companies including Amazon, Apple, Facebook, Google, Lyft, Microsoft, Netflix, Tesla, Twitter, Snap, and Uber.
This astronomical figure highlighting people's distrust is hugely influenced by the recent incident involving Cambridge Analytica scandal.
For long Facebook has been infamous for their callous attitude towards their users' personal data and privacy. They have long breached the trust of their users and finally with the bomb dropped – as the news about Cambridge Analytica came to light – there was no hiding for the social media giant.
Zuckerberg was called to appear in front of a house of US Senators who were trying to decide whether Congress should intervene with regulations on Facebook. Meanwhile, as the hearing progressed, Recode published a new poll which highlights which tech companies people distrusts the most with their data.
It turns out, as you have already guessed, the spot for the most distrusted tech company went to Facebook. In fact, the social media giant was in a league of its own. According to the poll which was conducted by Survey Monkey and Recode, 56% of Americans displayed their lack of trust on Facebook to handle personal info like contacts, location, credit card details, and so on.
The survey put in front some of the big names in the tech industry for people to have their pick. The list included Amazon, Apple, Facebook, Google, Lyft, Microsoft, Netflix, Tesla, Twitter, Snap, and Uber. Out of this lot, Facebook took first place as the most distrusted company as voted by 56% and only seconded by Google, who received a mere 5% of the votes.
Uber and Twitter both took the third place with 3% of votes, whereas only 2% of voters were paranoid about Snap, Apple, and Amazon. It turns out that people mostly entrust their information to Microsoft, Lyft, Tesla, and Netflix which barely managed to generate any negative response.
There is no doubt that the current figures are hugely impacted by all the recent news regarding Facebook and the CA scandal. Furthermore, it should also be noted that Google collects far more information from users which can make Facebook seem like a child. However, Google gets the thumbs up from users as their services manage to get informed consent, and the company's security measures are also robust, so people don't fear a data breach.