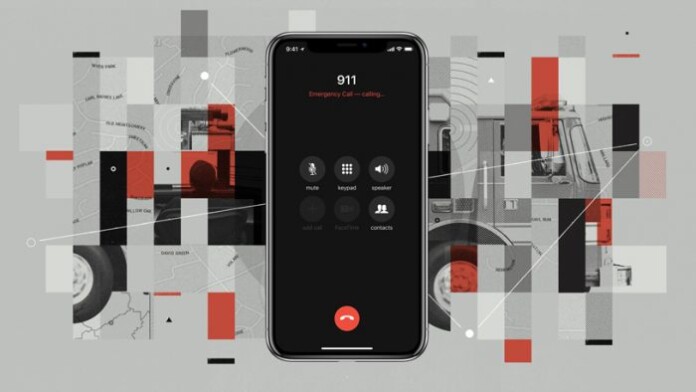 Apple announced its new automated location sharing feature for iOS 12 which allows iPhones to share the device location with first responders at 911 automatically.
The new feature is designed to reduce emergency response times and help cops address emergencies.
According to Apple, the new feature can help the police quickly obtain location information during emergency calls.
Apple announced its latest feature for iOS 12 which allows iPhones to automatically share location data when users call 911 during emergency situations. Apple's research team found out that the current police infrastructure is heavily outdated and it is difficult for first responders to get location data during emergencies. Apple seeks to remedy this problem by offering information through iOS automatically, allowing cops to respond much faster.
With over 80% calls being made from mobile devices, it makes sense for Apple to introduce the feature for helping users in emergency situations. The new feature is part of the HELO (Hybridized Emergency Location) system that was launched back in 2015. Apple is working with 911 centers to integrate the feature on the existing system through its partnership with RapidSOS. Ex-FCC Chairman Tom Wheeler claims that lives will be saved by the new feature and it's one of the best examples of how technology can improve public safety.
Apple also emphasized that the feature will not allow cops access user data outside of emergency situations. With the world focused on online privacy due to recent scandals that have shaken the world, all online services are on high alert to protect user privacy, and Apple is no exception. The caller ID and location is instantly delivered through the RapidSOS system once a user is connected to a first responder when calling 911.
The other iOS features that will be making it into Apple's latest build of iOS include performance improvements that promise up to twice the speed on older devices during usage, grouped notifications and augmented reality features. The tech giant has shifted its focus towards offering quality-of-life improvements for its users with screen time management and added privacy features are making it into the upcoming version of iOS.