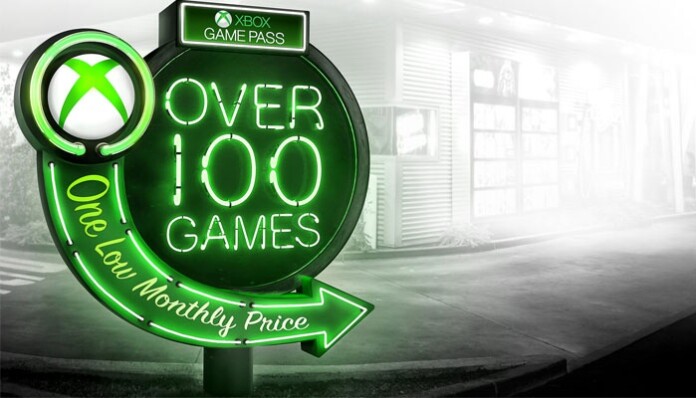 Amazon's Deal of the Day includes a heavy discount on a 6-month Xbox Game Pass subscription.
This deal gets you a subscription to Xbox's library of 100+ games that you can download and play without any additional costs.
Make sure to take advantage of this deal as it's valid today only!
E3 week is almost upon us and to satisfy the gaming needs of its fans, Microsoft is all set to host a grand Xbox sale, starting today. The sale will comprise exclusive deals and discounts on numerous games, Live Gold subscriptions, accessories, and Xbox Game Pass. Talking about the Game Pass, Microsoft seeks to redefine the gaming experience with this product. The Xbox Game Pass is a Netflix-like subscription-based product that allows gamers to access a vast library of games for a monthly fee.
Since the beginning, Microsoft saw potential in its Game Pass and has been investing to grow this key service among the masses. The subscription is available to gamers for a monthly fee of just £7.99. If you think it is a bit too much, Amazon UK has announced a Deal of the Day that will make your life easier. Today only, it is offering an exciting 'Deal of the Day' where gamers can now pick up six months' subscription for just £23.99. This calculates to £3.99 per month for the most valued Game Pass.
The Deal of the Day is only valid for June 7, Thursday until midnight (UK Time). For the purchase, you will receive a one-time redeemable code which you can enter on your Xbox Live. The redeemable code is of 25 characters and can be availed via the Web or Xbox One console. Grab the pass before time runs out!