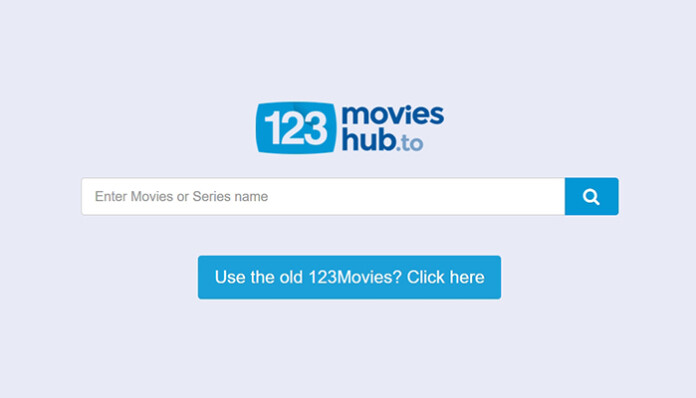 One of the most popular pirate streaming websites has been blocked by Google;
The website is inaccessible in Chrome and Firefox;
The main culprit might be misleading ads present on the website.
In a sudden turn of events, Google has decided to block the popular pirate streaming website called 123MoviesHub.to. According to Google's diagnostic service, the website was blocked due to 'harmful programs' but it seems that the main culprit is deceiving advertisements running on the website.
Being one of the most popular websites of its kind, 123MoviesHub.to will suffer a big setback by the latest Google's decision. The website is also known as 123MoviesHub and GoMovies, all of which are powered by the same development team. It looks like millions of daily visitors of this website will have to find another way to get to their favorite content on the Web – or simply to use a different Web browser and go beyond this block. Our tests have shown that both Chrome and Firefox are blocking the website, while Microsoft's Edge browser goes beyond this roadblock.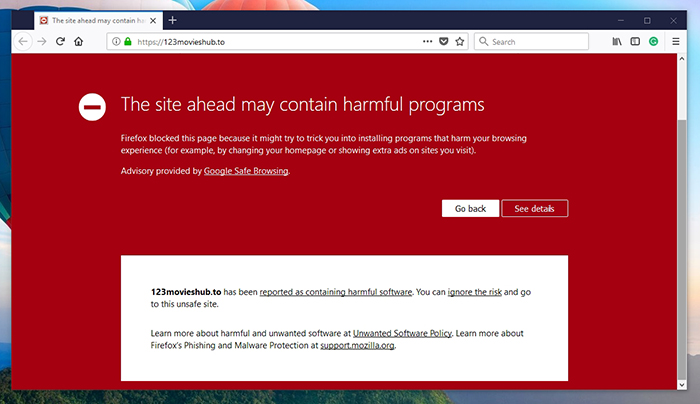 Google is doing its best to try to detect deceiving websites that serve malware, which is where the company's Safe Browsing algorithm comes into play. This mechanism flags potentially dangerous websites that may (or may not) serve malware or any kind of malicious code. In this particular case, Google's Safe Browsing report of 123Movies shows that there are two problems. First, the website might install malicious software on your computer. In addition, it can send you to other harmful websites. As such, it is clear that third-party advertisements played a major role here. Without a tight control over its advertisements, 123Movies might become associated with problematic websites. It's also interesting to note that the reason for this block wasn't the purpose of the website – to offer free of charge streams of popular movies and TV shows.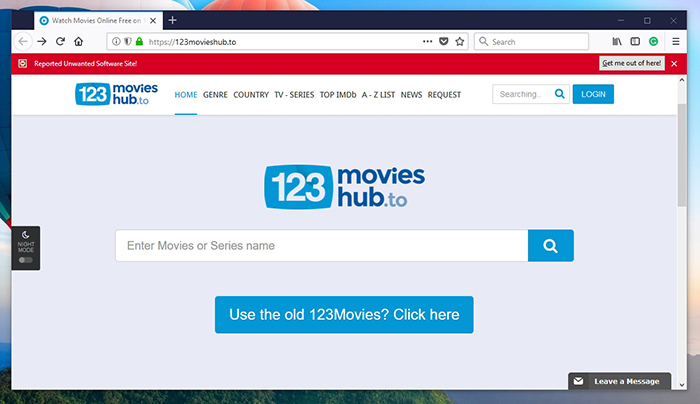 According to the Google's current policy, the search engine will inform the website's owners that their domain will be demoted in search results. This happens until the owners take the needed steps to remove the threat. In general, this takes one to two days but can take longer as well.
In case you're an avid fan of 123Movies, we recommend using a different browser to access the website. In addition, stay away from advertisements and make sure you have a reliable antivirus installed on your computer. In addition, there are steps you can take (Chrome, Firefox) to bypass the blocks if you're not afraid of using 123Movies.