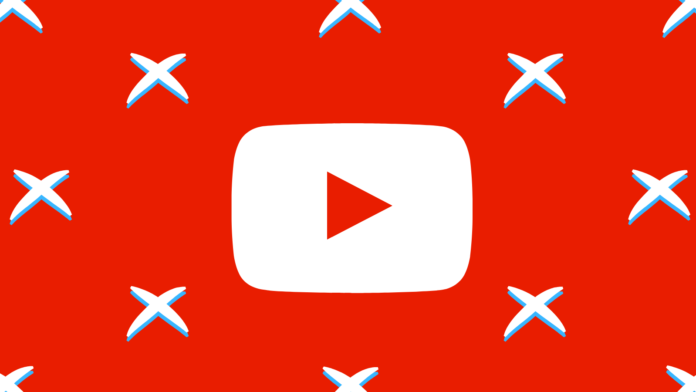 A large number of inappropriate videos involving children have been discovered on YouTube.
The videos in question are often monetized by major global brands and some advertisers have halted their involvement with YouTube temporarily.
YouTube has defended its position and stated that it does its best to keep the platform free from any inappropriate content.
A large number of videos are available on YouTube that displays children partly or fully naked or in their underwear. These videos attract millions of views from pedophiles who actively leave pedophiliac comments or timestamp parts of the video containing nudity. Some of these videos feature children who are as young as five and the videos also happen to be monetized by major brands in cases.
Some of the videos on YouTube are seemingly innocent and display kids doing gymnastics or playing in the pool. Yet, they manage to attract a large number of commenters who interact with each other, share phone numbers and promise to share similar videos with each other. Some advertisers who had their ads appearing on such videos have reached out to Google.
Fortnite publisher Epic Games stated that all pre-roll advertising has been paused on YouTube until Google is able to work out a way to eliminate such content from their service. The video sharing platform has stated that its advertising algorithm is accurate 99% of the time and adverts appear only on appropriate content. However, Wired UK was able to find advertisements from a large number of popular brands that had their ads displayed without any context.
Even though YouTube has been battling such kind of content controversies and removing objectionable content for years, it has not done enough so far. Multiple Reddit users and YouTubers have discussed the issue. YouTuber Matt Watson highlighted the issue in detail in a 20-minute video which garnered over 1.5 million views.
A YouTube spokesperson said the video sharing platform aggressively enforces its policies and reports all content that is inappropriate. It also takes action against inappropriate comments and reports predatory individuals to relevant authorities. However, the community's view of the platform and recent findings suggest that Google has done very little to keep its video platform clean.
What do you think about YouTube's failure to protect children? Let us know in the comments below. Don't forget to like this story and subscribe to our socials on Facebook and Twitter.