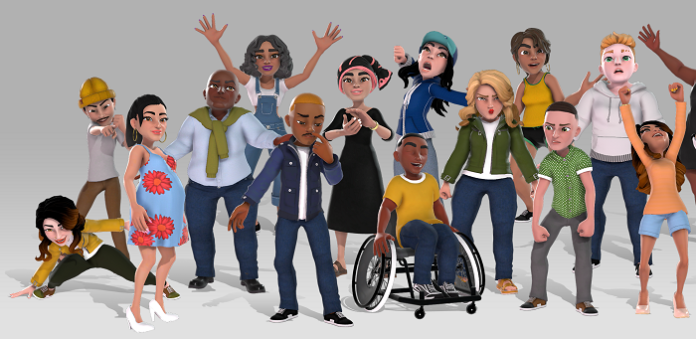 Microsoft teased its Xbox Avatar Editor App last year for users who want to get their hands on customizable avatars.
The app has finally been announced by Microsoft and will be available to Xbox Insider users starting today, and other users will get access sometime in the near future.
Xbox users already had access to Gamerpic icons, but with the addition of animated avatars users get access to a host of customization options.
Microsoft announced last year that Xbox users would be getting access to customizable avatars similar to Nintendo's Mii avatar system. The tech giant is finally releasing the much-awaited app for Xbox Insider users tomorrow with everyone else set to receive the app in the near future. Microsoft has not revealed a concrete release date yet. Xbox Insider users will be able to access the app from noon PDT on June 19.
The app was hit with multiple delays over the last year and is finally becoming available to Xbox users. Much like the Nintendo Mii system, Xbox users will be able to access a multitude of customization options including hairstyles, body types, skin tones and more. Microsoft stated that the app would offer complete diversity and users will be able to mix and match accessories and colors to make their avatars attractive.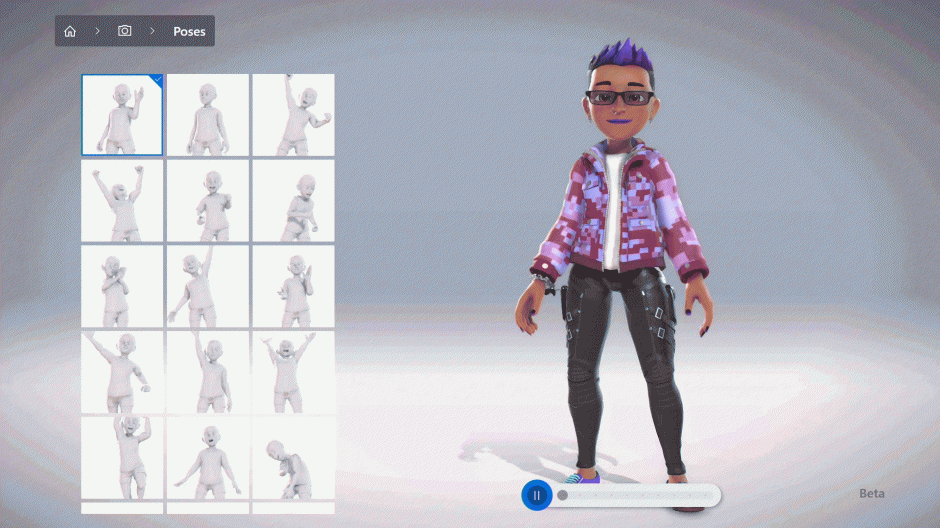 The app has definitely taken hints from Microsoft's own Sims games with closet options and appearance selection menus. Once users complete setting up their avatars, a Photobooth option becomes accessible that allows users to finalize their Gamerpics. The default library of Gamerpics is quite expansive if you are not in the mood to spend time creating your custom avatars. Users will be able to choose from presets available in the app and customize them to their liking. To access the Xbox Avatar Editor app, users need to have a Microsoft or Xbox account to access the web app.
Microsoft has encouraged users to showcase their creativity with the app as users will not only be able to set their own Gamerpics but also of their friends. You can create custom Gamerpics for people on your Xbox friends list and add unique emotes and poses to them.