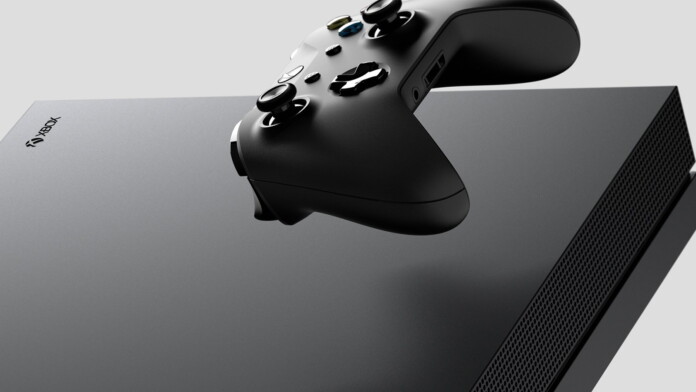 Microsoft is preparing Windows 10 for Xbox One games, as revealed by the latest April 2019 beta update.
There's the capability to execute Xbox file types along with a new driver downloader.
This will expand the gaming market pie for Microsoft, introducing its software to many millions who don't own a console made by this company.
Early testers of the Windows 10 April 2019 Update report that Microsoft is giving them the capacity to download and test out their "State of Decay" action-adventure game for free. While this may not sound like a groundbreaking development for the users of the world's most popular operating system, those who know more about the company's plan to enable Windows users to run Xbox One games natively see this move as the beginning of a new era. Microsoft wants to unite its products under a common platform and make it possible for Windows users to buy and play Xbox games on their PC, and this could be the first step into this process.
The free game gets downloaded right from the Xbox Live server instead of the Microsoft Store server that is the standard option for all programs and software, and the downloaded files include an Xbox One specific file format that is ".xvc". This file type could not be used on Windows previously, but it can be run through PowerShell on the April 2019 Update. Microsoft has already been tweaking its game development assets in the recent months anyway, making it possible for developers to pass from one platform to the other without much hassle.
Consoles and PCs are currently closer and more alike from a hardware perspective, and so bringing them together and making the Xbox Store work on Windows isn't as far fetched. With a new app named "Gaming Service", Microsoft is also taking care of the driver and API differences while also giving out even more Xbox-related elements like the "Durango" codename which was used internally for the One console.
Microsoft.GamingServices app installs 2 drivers:
xvdd.sys = XVD Disk Driver (Microsoft Gaming Filesystem Driver)
gameflt.sys = Gaming Filter (Microsoft Gaming Install Filter Driver)

— WalkingCat (@h0x0d) February 25, 2019
Of course, wondering why Microsoft didn't follow this unified approach since the very beginning of their console endeavor, and is now putting resources into uniting two different platforms, is a valid question. Strategic planning is a field characterized by fluidity, and the current hardware and technical similarities have already introduced a level of convergence that acts as the basis for projects like this one. In the past, thoughts of bringing Xbox games to the PC would be prohibitive due to a host of serious reasons. These are all gone now, and it looks like Windows users will soon be able to run Xbox games on their PCs without any discounts on the gaming experience, opening up a huge gaming market potential for Microsoft.
Would you buy Microsoft Gaming Studios games for Windows that are currently only available on the Xbox One platform? Share your thoughts and opinion in the comments section beneath, and share this story by visiting our socials, on Facebook and Twitter.