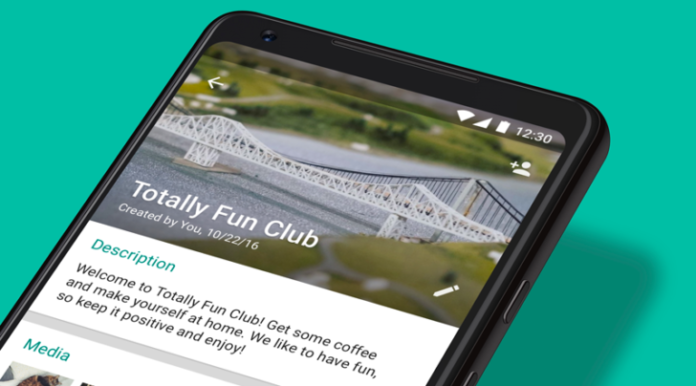 WhatsApp revealed some new groups features earlier this month in its Android beta.
The features are now rolling out to users on the live version which include new admin controls, search options and a 'catch-up' feature.
The new features are being rolled out regionally and will appear for all users over the coming days.
WhatsApp introduced a bunch of new groups messaging features through their Beta program that will allow admins to gain more control over chats and control permissions. Participant search and a new catch-up feature are also welcome changes coming to the messaging platform. The group description feature has been available since 2017, but it was made official only with the latest update.
Admin Controls
One of the most noticeable changes in the new update is the introduction of a description feature for groups. Admins can now set a description for groups, similar to Facebook groups. Admins can also manually set permissions for users as well as other admins. The new permission controls include the ability to change the description, subject and icon of the group. Users can have their activity restricted by admins without being removed from groups as well.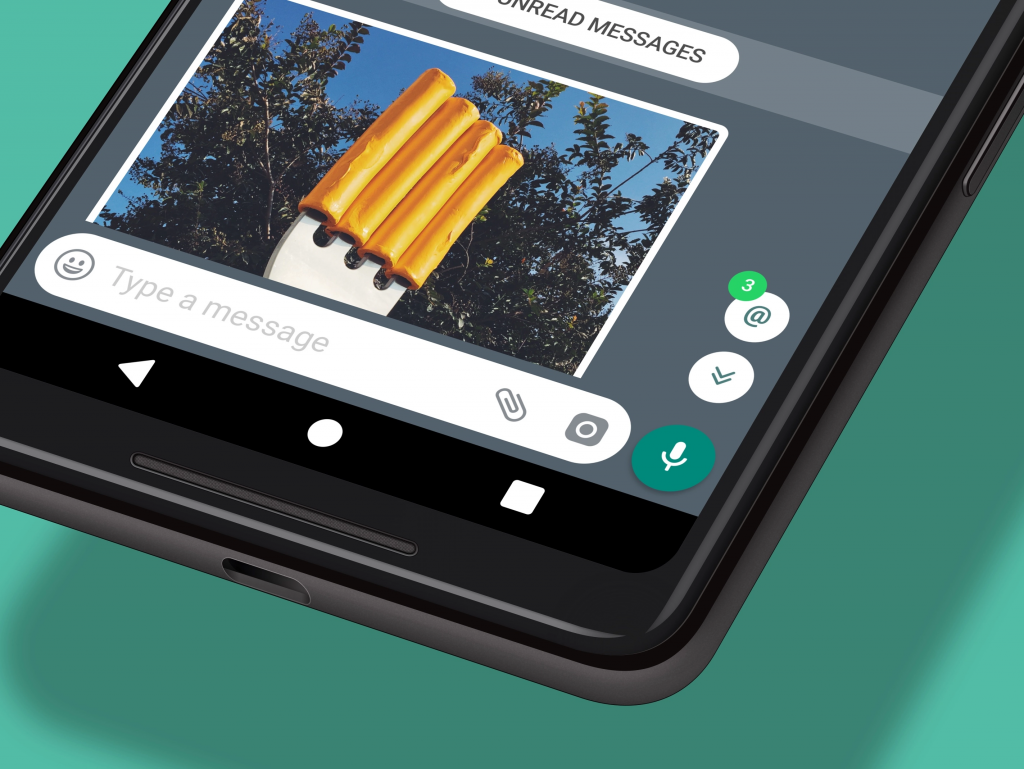 Participant Search
The ability to search for participants has been added to the WhatsApp groups feature. It is a useful feature for groups with a large number of users.
Catch Up
The new Catch Up feature allows users to skip having to go through hundreds of messages in active groups. A new button has been added to groups when a large number of unread messages pile up in groups. Users can use the floating button to see messages they have been mentioned in as well as replies to previous messages by the user.
Some new changes have not been documented in a blog post made by WhatsApp. Interestingly, group creators can now no longer be removed from groups. Users who leave groups repeatedly cannot be added back to safeguard users who do not want to be added back to specific groups.
Users who want to get their hands on the latest update without having to wait for the rollout can sideload the app from trusted third-party websites by downloading the WhatsApp 2.18.142 APK.