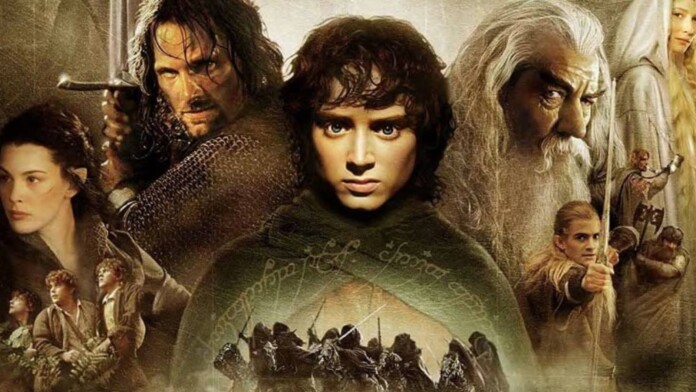 The year is near its end, but so are a lot of movies and series over on Netflix. We know, it's difficult to hear, but in January 2019, a lot of movies are leaving the platform. Some, perhaps, will return, while others won't.
As many have already heard, Friends is here to stay for another year after fans of the show started freaking out on the Internet, but others aren't so lucky. Whether we're talking about newer titles or some that are as old as we are, Netflix has it all and sometimes, they need to leave to make room for other movies.
Let's see what movies you should go ahead and watch while you still have time, complete with their expiration dates. We're going to include some IMDB links to help you out with fuller reviews and a short description, in case the title doesn't tell you much.
January 1
January 4
Pocahontas II: Journey to a New World – animation, adventure, drama – Pocahontas tries to prevent war and battle as she sets on a journey to England.
January 13
It Follows – horror, mystery – A mysterious presence follows a young woman before it all turns into a full horror story as she and her friends try to escape.
January 14
Armageddon – action, adventure, sci-fi – An asteroid is heading to Earth, so NASA recruits a team to head it off and save Earth.
January 18
Rogue One: A Star Wars Story – action, adventure, sci-fi – The Rebel Alliance try to steal the Death Star plans with the help of the daughter of an Imperial scientist.
January 19
The Lord of the Rings: The Fellowship of the Ring – adventure, drama, fantasy – Peter Jackson's first foray into the world of Tolkien follows an unlikely team on the first leg of the journey to destroy the One Ring.
Now that you know what's going away, what movie will you hurry to watch before it expires and gets the boot on Netflix? Let us know in the comments section below, and please share the article online, if possible. Follow TechNadu on Facebook and Twitter for more tech news.