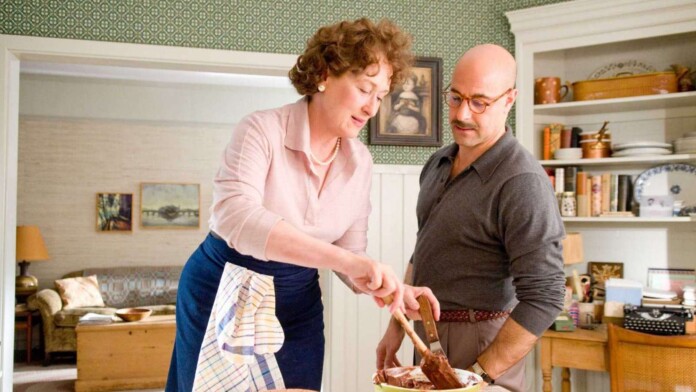 Hulu is getting a ton of new content this coming month and we're sure you're eager to find out what new things you can watch, shows, movies, and documentaries.
Well, on top of adding on a bunch of new shows from TV networks that are preparing for the summer schedule, you can also watch loads of older movies and even fresh ones. We're sure you'll find at least a bunch of them that you'll like. Also, make sure to add the titles you want to watch to your list so you can get to them before they expire in May.
May 1
May 2
May 3
May 4
May 6
May 7
May 8
May 9
May 10
May 11
May 12
May 13
May 14
May 15
May 16
May 17
May 18
May 20
May 21
May 22
May 23
May 26
May 27
May 28
May 29
May 30
We'd love to hear what movies you're looking forward to watching, or which shows you're eager to see as they kick off in May, so please drop us a note in the comments section below. Share the article online so others can find it too and follow TechNadu on Facebook and Twitter for more tech news, guides, reviews, and interviews.