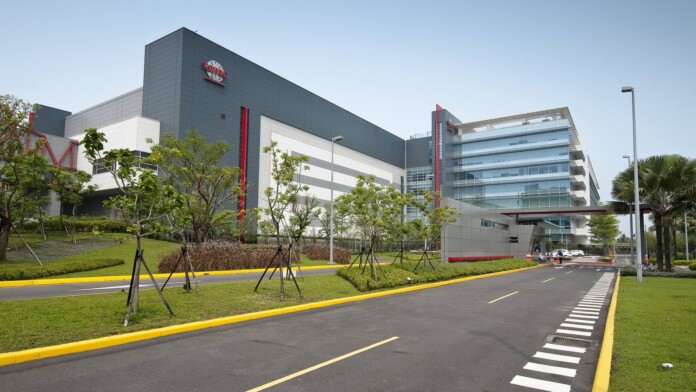 Taiwan Semiconductor Manufacturing Company, Limited was hit by a virus attack recently which has forced the company to halt its production.
TSMC released an official statement detailing the attack, but it did not specify the extent of the damage dealt by the hacker.
With new Apple devices just around the corner, the chipset manufacturer will have to ramp up its production.
A virus attack at the Taiwan Semiconductor Manufacturing Company affected many of its fabrication tools and required the company to halt its production of chipsets temporarily. The attack was initiated by a hacker, but the source of the attack has not been identified yet by security experts. TSMC is responsible for making chipsets for Apple devices including the iPhone and iPad.
The company's Chief Financial Officer Lora Ho released a statement stating "TSMC has been attacked by viruses before, but this is the first time a virus attack has affected our production lines. Certain factories returned to normal in a short period of time, and we expect the others will return to normal in one day."
TSMC started mass producing the upcoming A12 chip which will feature in the upcoming iPhone devices earlier this year. With recent reports of TSMC falling behind the release schedule of the upcoming iPhones floating around, the chipset manufacturer has to ramp up its production following the attack to launch upcoming Apple iPhones and iPads on time. Three new iPhone devices are scheduled for release this year including two variants of the iPhone X and an entry-level iPhone with an LCD display priced lower than the current generation flagships.
Analysts predict that the recent attack will have affected only a small number of chipsets with minimal impact considering how fast the company was able to return to production. The implications of the attack are unclear for Apple so far and with the company experience strong sales this year, the company will want to continue its track record of successful devices.
What do you think about the recent cyber attack at TSMC? Let us know in the comments below. Also, to get instant tech updates, follow TechNadu's Facebook page, and Twitter handle.