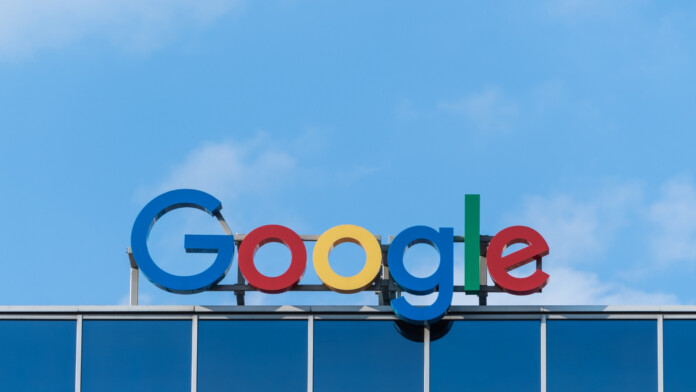 Multiple US states and European Union members have started investigating the recently announced Google Plus breach.
Google+ has officially been shut down to prevent any serious risks to its users due to the data breach.
The security flaw was not disclosed by the tech giant due to fear of scrutiny according to reports.
Multiple US states and European Union member states are currently investigating the data breach that was disclosed on Monday by Google. The security issue affected the private data of hundreds of thousands of Google Plus users, allowing third-party developers access to user data. Google identified the security flaw in March this year but did not reveal the details of the issue due to fear of public scrutiny.
The tech giant seeks to make amends by shutting down Google Plus and implemented stricter data handling measures when it comes to third-party developers for its other services like Android and Gmail. However, the damage has already been done, and the issue has attracted the eyes of governments all over the world.
With recent security issues like the Cambridge Analytica scandal, British Airways data breach and dozens of other data breaches being rampant internet users and governments are becoming increasingly concerned about online privacy. Google has also been accused of manipulating GDPR regulations to bypass several security requirements in place earlier this year.
Connecticut Attorney General George Jepsen spoke about the Google Plus data breach stating "We are aware of public reporting on this matter and are currently undertaking efforts to gain an understanding of the nature and cause of the intrusion, whether sensitive information was exposed, and what steps are being taken or called for to prevent similar intrusions in the future."
The same was confirmed by the New York General Attorney's office as well. European Union members Ireland and Germany are also looking into the issue and are examining the incident. Google may face hefty fines and other penalties from data regulators of various countries. With the GDPR regulations going into effect in May, the tech giant may be forced to pay up to billions of dollars in the form of 4% of its annual global turnover.
What do you think about the Google Plus data breach? Let us know in the comments below. Also, don't forget to follow us on Facebook and Twitter. Thanks!