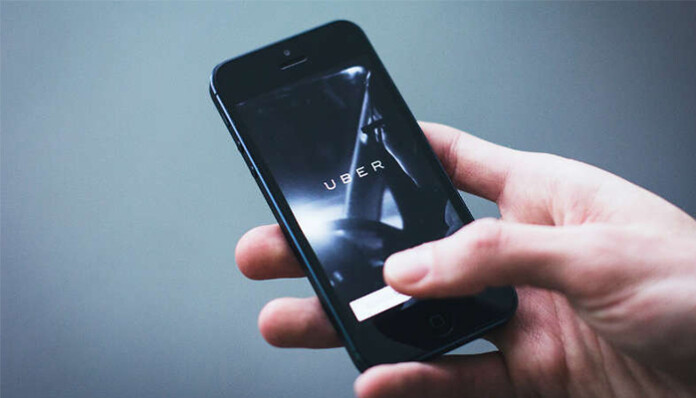 The ride-hailing app Uber wants to cement its position in the developing countries. For that matter, the company has decided to come up with a low-data version of its ride-sharing app in select cities in India.
Called Uber Lite, the app will only be 5 MB in size. The regular app is over 180 MB in size on Android.
Uber Lite follows a minimalistic design and is focused on offering a better experience to users in low connectivity areas.
For long, Uber has been planning to expand its business in the developing markets where it sees potential to succeed. Last year, the ride-sharing company decided to bring UberEATS to India and in select cities only. To further bolster its position in such markets, the company has decided to roll out a low-data version of its full stacked Uber app called Uber Lite.
It is believed that the Uber Lite app is only 5 MB in size so that it offers a seamless user experience to people running low-end smartphones. The actual size of the Uber app is around 180 MB on Android. The Lite version works on almost every Android device and in areas where there is low connectivity. According to the company's statement, Uber Lite is capable of responding to instructions within 300 milliseconds.
The Vice President Product, VP and Head of Product at Uber, Manik Gupta said in a statement, "We have over 75 million monthly active riders, which is a tiny fraction of the world's population. With such a huge growth opportunity outside of the US, we are committed to building for the next hundreds of millions of riders."
The head of rider product, Peter Deng stated that in developing areas, there was a need to introduce a smaller copy of Uber to cope with the increasing demand and usage of the ride-sharing app in the region. The company identified India to be one of the key markets where they could launch Uber Lite. For now, the Lite version is only rolled out for Android users who are based in select cities in this country.