Two Belarusian men who had stolen €230,000 through ATM 'Black Box' attacks were arrested in Poland.
The two hackers hit 13 ATMs in seven European countries, but Europol eventually caught up with their tracks.
The actors connected a laptop to the ATMs after drilling a hole onto it, to send cash-dispensing commands.
ATM 'Jackpotting' is a term to describe the act of hacking into the money dispensing machine and making it spew out money bills. It is a global problem relying mainly upon the use of malware, but there are other tricks too, such as connecting a manipulative device directly onto the ATM and forcing it to cast off all the cash it holds inside. In the case of two Belarusian nationals arrested in Poland, the method used was the latter.
The two suspects were arrested in Warsaw on July 17, 2021, following an investigation that involved the law enforcement authorities of six European countries. This is because the two hackers committed their 'Black Box' attacks on ATMs located in these countries, stealing an estimated total of €230,000 in cash. By changing locations, countries, and attack points frequently, the actors thought they were obscuring their tracks, but with the coordination of Europol, it was fairly easy for the police forces to combine their intelligence and find out who the ATM hackers are.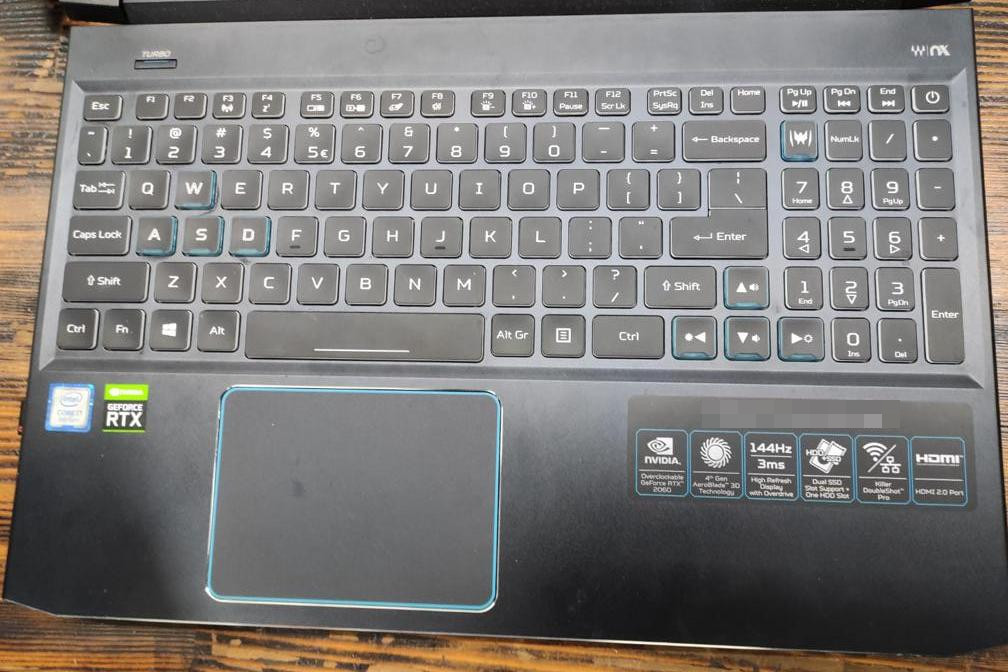 As for how exactly they operated, it appears that they targeted the same brand and model of ATM, not named in Europol's announcement, and drilled holes or melted parts on its outside shell to gain access to the cables inside. Then, they connected a laptop to the machine and relayed the cash-dispensing commands. This was obviously not a simple task to perform without being noticed, so the men moved at night and used walkie-talkies. It is believed that they performed 13 attacks of this kind, with the damage done to the ATMs requiring an additional €8,500 to fix.
The two men, 26 and 29 years old, were eventually caught in a parking lot in their BMW X5 and will remain under arrest in Szubin for the next three months. During this time, the law enforcement authorities will determine whether or not they are responsible for more burglaries or if they had third or more accomplices.