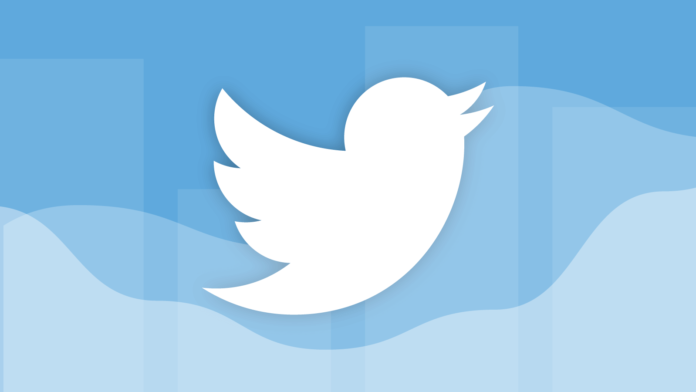 Twitter rolls out new features that they have been testing internally since past summer.
The company announced that an extensive public testing will take place, including many users who want to apply for it.
Twitter will evaluate the results of the testing and decide on what to do with each of the new features (release or ditch).
Twitter has been developing new features that promote interaction between users these past few months, and now they decided to roll them out to a selected testing group who will test them out before they are made globally available. Twitter considers various ways to encourage its users to communicate with each other, as many seem to focus on the one-sided self-promotional aspect of the social media platform.
Here are all the new features that will be rolled out for extensive public testing:
First of all, Twitter is planning to add "status indicators" for users, allowing them to set their availability so others can see when they're online. This will work dynamically, so the presence will be indicated even for the recently posted tweets.
Next, users will be able to pin a discussion-inducing post that will urge their followers to kick-start discussions without holding a previous conversation.
Another conversation encouragement feature is the addition of a "reply" tag next to the retweet button in the feed posts, so as new users don't miss or ignore this capability.
Finally, the conversations interface has been redesigned to make them more organized and easily readable, thus promoting more conversation as people won't deal with a chaotic thread anymore. Differentiation will be achieved through coloring, so the original post will be signified.
hey Twitter. we've been playing with some rough features to make it feel more conversational here. presence and reply threading. still early and iterating on these ideas. thoughts? pic.twitter.com/3U3NvpHWPy

— sara haider @ CES (@pandemona) August 31, 2018
Twitter announced their intention to start the public tests during the ongoing CES in Las Vegas, but has not clarified when the trial will exactly begin, nor when the new features will land for the wider userbase. The social media giant has pointed out that anyone will be able to apply for a tester, but not all of the applicants will get accepted, and neither everyone will get to try all of the new features at once. Those who are accepted in the testing group though, will be free to share their thoughts and experience with their followers, further increasing the user anticipation and positive interaction among everyone. All these discussions, specific and general feedback will help Twitter decide what to roll out, what to draw back, and what to develop further.
Are you happy with the new features that are likely to come to Twitter soon? Let us know of your opinion in the comments below, and don't forget to share your thoughts with our online community on Facebook and Twitter.