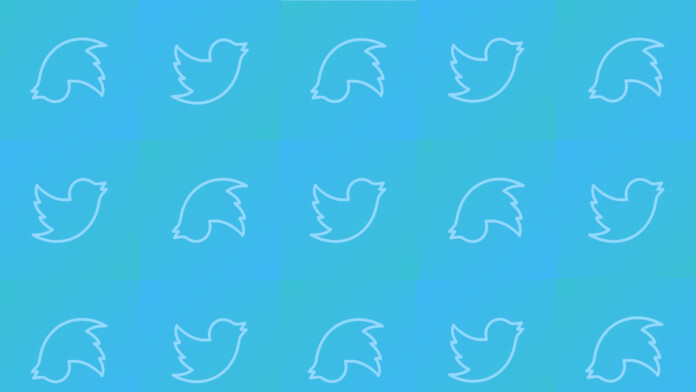 A new Twitter update is rolling out that is bringing a faster photo and video sharing to users.
Users can now use a left swipe gesture to access the camera on the Twitter app which is much faster than the older Compose Tweet feature.
Photo tweets will not be given priority over text-only tweets in the main feed, but they will be featured in the What's Happening section.
Twitter has been designing its camera feature over the past few weeks, and it is finally ready for release. The new camera is finally rolling out to users, and it is no longer hidden away in the tweet composer. Users can now simply swipe left on their timeline and will be greeted with a new menu that allows you to capture photos, videos and stream live footage.
This is Twitter's first major step towards offering an image-based experience with the platform traditionally being text-heavy. The use of photos can make the platform more accessible to users who are into photo-based social media apps like Instagram and Pinterest. However, Twitter is not shedding its identity of being a microblogging platform as the focus still remains on tweets.
See it? Tweet it! Our updated camera is just a swipe away, so you get the shot fast. Rolling out to all of you over the next few days. pic.twitter.com/moOEFO2nQq

— Twitter (@Twitter) March 13, 2019
The What's Happening section of the app is featuring photo tweets, but they will not be receiving an algorithmic boost on user feeds. According to TechCrunch, Twitter has a team that combines humans and technology to highlight Camera tweets in the What's Happening section of the app.
As part of the new update, Twitter will also recommend hashtags based on nearby events and signals in the What's Happening section. Users can contribute to the feed as well with their own hashtags. There are six colors available for tags to help the social media platform route content to the image carousels in the camera feed.
Twitter has been hesitant towards rolling out major changes like the camera redesign to avoid upsetting the platform's loyalists. However, according to a spokesperson Twitter is pushing out its new camera even though it's not perfect yet. The social media platform will be focusing on user feedback to the improve feature over time.
What do you think about Twitter's new camera redesign? Let us know in the comments below and don't hesitate to like and subscribe on our socials on Facebook and Twitter.