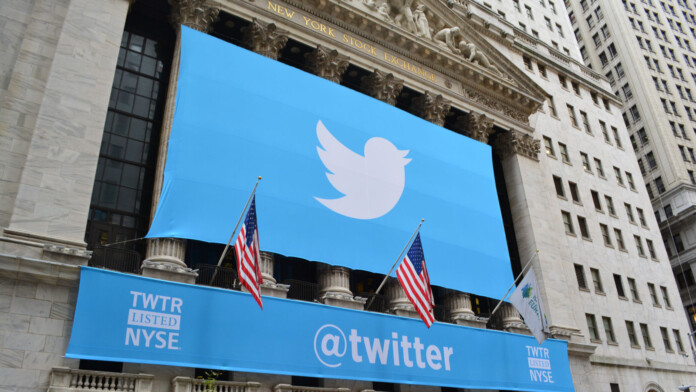 Twitter is set to test an overhaul of its mobile app as part of its Experiments Program.
The new beta will be available for a few thousand participants only with no non-disclosure agreements involved.
Upcoming changes include color-coded conversations, removal of engagement icons and algorithmically sorted replies.
Twitter is set to redesign its mobile app completely, and a number of changes are coming to the user-experience side of things as well. The social media platform's CEO announced that Twitter will be removing the 'Like' feature last year and the change is finally being implemented as part of an upcoming beta.
Users who are selected into the new beta will not have to abide by any non-disclosure agreements, and they can share the new changes if they please. According to reports, the three major changes that are coming to the app include the aforementioned removal of the 'Like' feature, the introduction of color-coded replies and AI-sorted replies.
Important replies will be shown first by the redesigned Twitter app with responses from the original poster and accounts you follow being highlighted first. The development build with all the changes was showcased recently, and users did not like the oversaturated colors, which will be toned down in the upcoming beta. Non-followers and the users' own replies will be color-coded in blue while replies from accounts that the respective users' follow will be highlighted in green.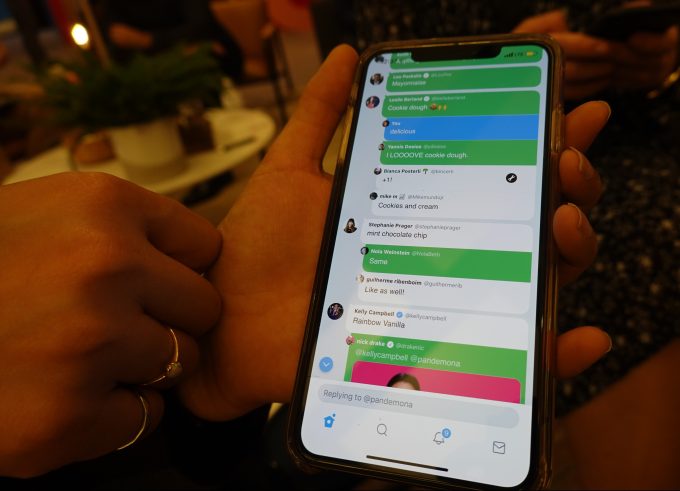 Twitter may also rework its Highlights feature at a later date, but it will not be removed. CEO and co-founder Jack Dorsey stated "The buzz, that feeling and that vibe [of live activity] that is something that we never want to lose. Not everyone will be in the moment at the exact same time, but when you are, it's an electrifying feeling…. Anything we can do to make a feeling of something much larger than yourself [we should]."
Even though the Twitter CEO revealed that the Like button will be removed, it seems like the react icons, and Like feature will be hidden until users tap on individual posts. The change seeks to cater to users who really need the feature to enable quality conversations on the platform.
What do you think about the changes coming to the Twitter app? Let us know in the comments below. Also, to get instant tech updates, follow TechNadu's Facebook page, and Twitter handle.