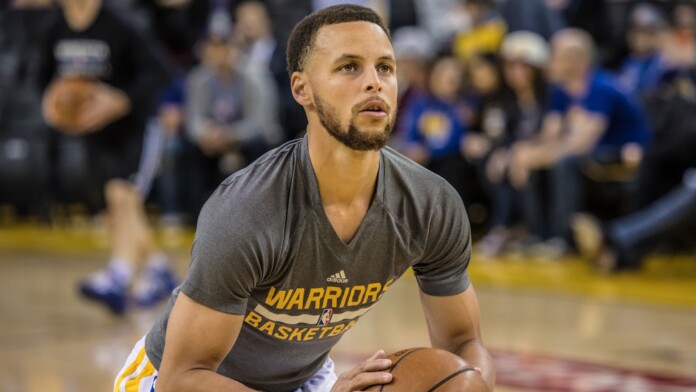 Twitter seals a deal to broadcast NBA games from the perspective of a single star player.
Users will be able to vote who they want to watch in the second half, getting a special feed that is focused on that player alone.
Both NBA and Twitter have to gain from this deal, with the experiment serving as a pilot that will indicate what the unification of platforms can bring.
Twitter has announced an exclusive deal that they have closed with the NBA and Turner Sports, allowing them to broadcast live NBA action through a special camera feed that will be focused on a single player. Who that player will be every time will be decided by Twitter user votes, further encouraging the level of interaction between users, and the general posting rates of course. It is already evident that people watch live sports and use social media platforms (especially Twitter) simultaneously, so this experimental unification of both will showcase whether we'll see more happening to this direction soon or not.
NBA is one of the most valuable pieces of live sports content in the world, so using it as a theme to promote further social media engagement is a perfectly rational choice. From enthusiastic fans of the participating teams to lovers of basketball, all will have one more reason to join the new craze. Users who watch the first half of the game will be able to vote (through @NBAonTNT) on who they wish the Twitter cam to follow during the second half. Once the second half begins, the Twitter camera will stay fixed on the most voted player, changing the view for no reason as not even wide-shots will be streamed.
This partnership is expected to be mutually beneficial for the NBA and Twitter, as the commission of the league has already expressed their intention to tap to the younger, "digital" audience that is considered to be almost entirely disconnected from the live TV platform. Moreover, Adam Silver, the NBA Commissioner has made supportive statements over the live betting capability that people should have in NBA games. This stance shows that there's a possibility that in the future, Twitter's voting system can be used as a betting tool, opening up a tremendous new channel of income for both entities.
For the teams, more fan engagement can potentially lead to a higher ticket or merchandise sales, but the risk of having players care more about themselves rather than the team is real. Fixed personal cams like this can lead to a solely self-promotional path for star players, causing extra trouble to those who try to keep things balanced on the court and in the locker rooms. Besides this, having to pay more for contracting Twitter stared players, or even including fees for this new exposure are only a couple of a set of considerations that arise.
All this will be considered and dealt with only after the success of the experiment is determined. For now, we'll have to wait until February for the new program to get started, lasting for the next 20 Thursday night NBA games.
Are you excited to have an NBA player-focused camera on Twitter? Let us know in the comments below, and don't hesitate to like and subscribe on our socials on Facebook and Twitter.