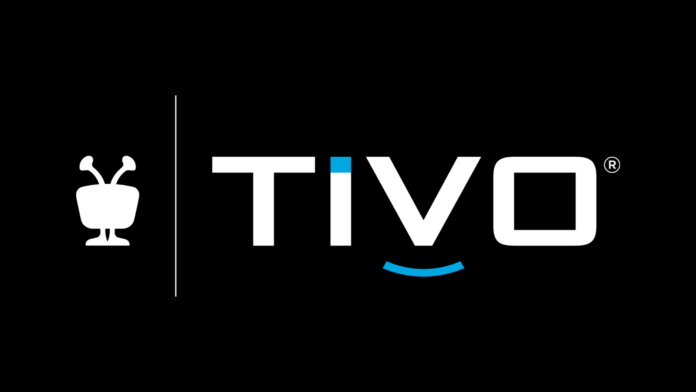 TiVo hopes to stop their downward spiral fall with the launch of a TV dongle for the masses.
This piece of hardware will be much cheaper than what one needs for a set-top TV box.
The new device will bring TiVo Plus services and a new AI that proposes what to watch next.
It's been quite some time since we reported anything about TiVo, and the truth is that the company is having trouble finding its place in a market that has changed so much. Not many need dedicated digital video recorders today, and so TiVo is going through a period of getting gradually more and more inconsequential. In an effort to get back on track while the brand-name is still worth something, TiVo is planning to release a $50 Android TV dongle that will enter an already crowded market field.
However, TiVo hopes that their dongle will manage to capture significant portions of the market share because it will be cheaper than most TV boxes, the cost of which ranges from $100 to $300. The dongle will turn your TV into a TiVo Plus terminal, bringing the company's service on it and using an AI to make recommendations on what to watch next. Not a lot about the dongle's hardware and specific details about its features have been made known, but the company is determined to keep the price at the lower end of the spectrum.
Besides that, TiVo is going to split into two separate entities. One will be focus on products, and the other will deal with patent-related matters. Remember, TiVo was heavily occupied with the submission of lawsuits and the winning of money in damage compensations in the recent past. AT&T, Dish Network, and Verizon are just some examples of the entities that found themselves in the cross-hair of TiVo, but sit in a much better position than their prosecutor today. Whether or not TiVo can still push through these hard times with a $50 Android TV dongle as their spearhead is very doubtful, but we'll have to wait and see.
What is your opinion on the above? Share it with us in the comments down below, or join the discussion on our socials, on Facebook and Twitter.